Webmoney is a large online payment system that allows you not only to store money, pay for some services, open your own account, but also replenish your personal savings. How can you make money using the webmoney service?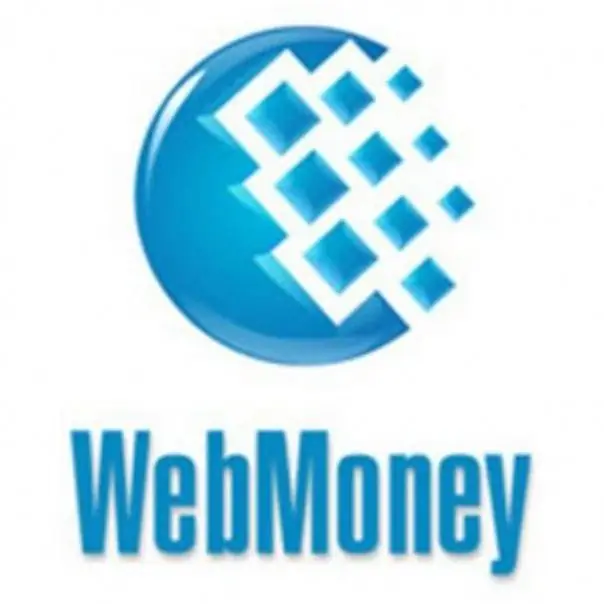 Instructions
Step 1
First, register a webmoney wallet, figure out how to use the webmoney-keeper system.
Step 2
Determine what kind of earnings you are more interested in. You can use the following features: getting webmoney-bonuses, reading advertising letters, paid registration on sites, autosurfing and others.
Step 3
Explore theoretical concepts. To make money successfully on the Internet, you need to find out who referrals and referrers are, what an account and autosurfing are. You can do this here: http://www.delovoy.nm.ru/teoria.htm Learning basic concepts will not take very long, and you will feel more confident on the World Wide Web
Step 4
If you are looking to make money by completing paid assignments, you have to do the following: go to the sponsors' website, for example, http://wmzona.com and register there
Step 5
Follow the links provided to the desired sites, register there or download the specified files. As a reward, you will instantly receive a small amount for each visit. Earnings can reach $ 2 per 1000 visits. Tasks must be completed strictly within a certain time, usually in 6 hours. After completing the task, confirm the completion of the action with the employer.
Step 6
Beware of scammers. Sometimes, when you download a file from a specified site, you will receive a Trojan horse along with it, which can steal information about your account and steal your money. Do not enter your webmoney wallet number on suspicious sites.
Step 7
Tasks can be discussed with other users. Use the opinion of other employees about the employer and determine whether such a system of earnings is reliable. As practice shows, to earn money on the Internet you need a lot of free time and constant access to the Internet. Therefore, the main contingent is mostly schoolchildren and students.