A characteristic for a psychologist is a service document required by a relevant specialist when applying for a job or to find clients. A lot depends on this official paper - a person's career and professional life. How to write a testimonial to a psychologist?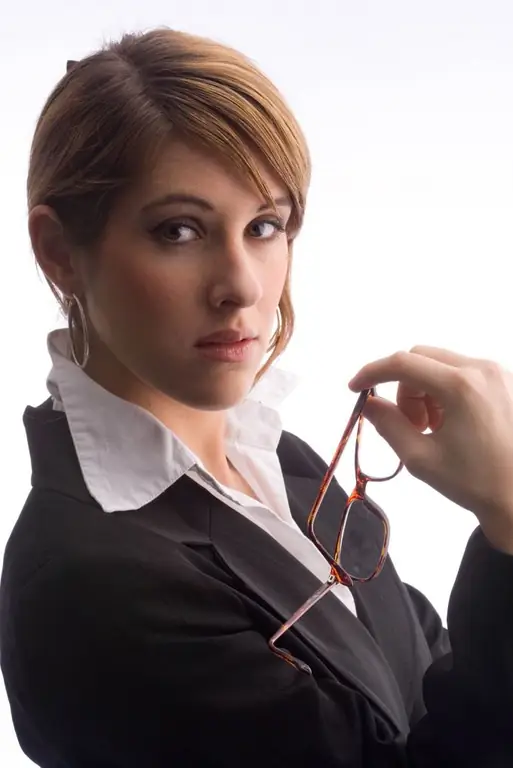 Instructions
Step 1
Write the document from a third party in any form ("the employee is doing", "the employee is involved" and so on), highlighting the semantic blocks. As a rule, a description of a specialist is written by a direct supervisor who knows his employee well, or a director.
Step 2
First, write the general personal data, which include the last name, first name and patronymic, year of birth, position held, date of employment, professional regalia. It is necessary to indicate education, inform about career growth, workers and social and personal merits.
Step 3
Assess the skill of a psychologist, his business qualities. What matters is professional competence, literacy of approach, experience, availability of erudition, customer reviews. A big plus is self-education, advanced training and interest in advanced technologies and developments. If you write a description to a manager, then the qualities inherent in a manager will be valuable: the ability to organize, control subordinates, establish business relationships, plan, analyze. Evaluate the psychologist's performance, the level of possible stress, activity, ability to resolve difficult situations.
Step 4
Write about the personal qualities of a specialist and his observance of ethical and moral standards. This is an important part in the characterization of a psychologist, because he works, first of all, with people. Benevolence, empathy, sociability, emotional stability and responsiveness, the level of general culture should be mentioned in the description.
Step 5
Try to write your testimonial without prejudice, without bias. Disable personal likes and dislikes for a while, otherwise the document will not be objective. Information should be concise and accurate, avoid ambiguity, half-tones, negative and unsaid phrases. Try to exclude from the letter such words: never, something, a problem and mistakes, always, in truth, hatred, panic. It is important to choose the right expressions when compiling a description, since the phrases and sentences themselves can affect a positive perception or have a negative effect.