In the presentation it is necessary to show the advantages of the company, to outline the list of services and goods provided by the company. An electronic presentation should have multiple slides and be consistent with the prepared speech. This is important for attracting more clients, investors, partners.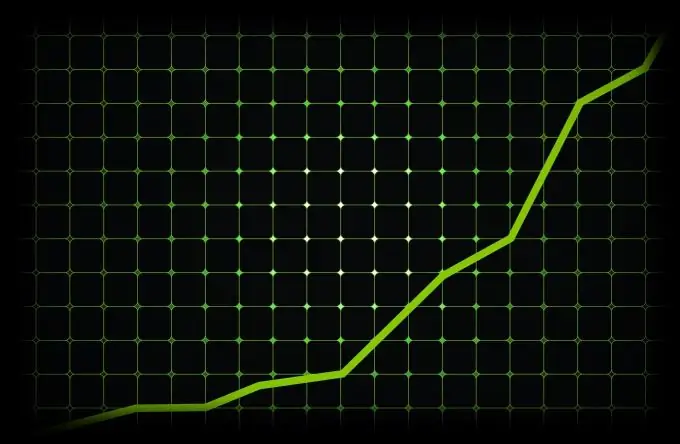 It is necessary
- an application for creating electronic presentations;
- skills of working with the application.
Instructions
Step 1
The main task of the presentation is to show the potential client the benefits of cooperation with the company. It is necessary to reflect on the slides the achievements and concepts used by the firm. Decide on the structure of your speech. The presentation consists of three key elements: introduction, main idea and presentation of services, conclusion.
Step 2
The introduction should contain information about the company, the type of services provided, and achievements. If we are talking about an electronic presentation, then the information should not take more than 3 slides. The text of the speech should not copy what is written on the slide. The electronic presentation reflects the main theses, which are supported by the speech.
Step 3
In the second part, it is important to express what niche the company occupies and what methods it uses to achieve quality, what products it produces, what are their advantages over the products of other firms. If possible, it is necessary to provide samples and developments aimed at meeting the needs of the client.
Step 4
In the conclusion, it is necessary to reflect the prospects for cooperation with the company and the prospects of the company in the presented market of goods and services as a whole. You can provide feedback from consumers or the results of cooperation with other firms, information about the projects being developed and the company's participation in the development of the market.