No one is immune from illegal actions by criminals, and if you are faced with such injustice, then the first thing you need to do is go to the nearest police station and write a statement. According to Russian law, a statement is required to be accepted at any police station, but if you go to the nearest department to the incident, this can significantly simplify and speed up the search for the villain.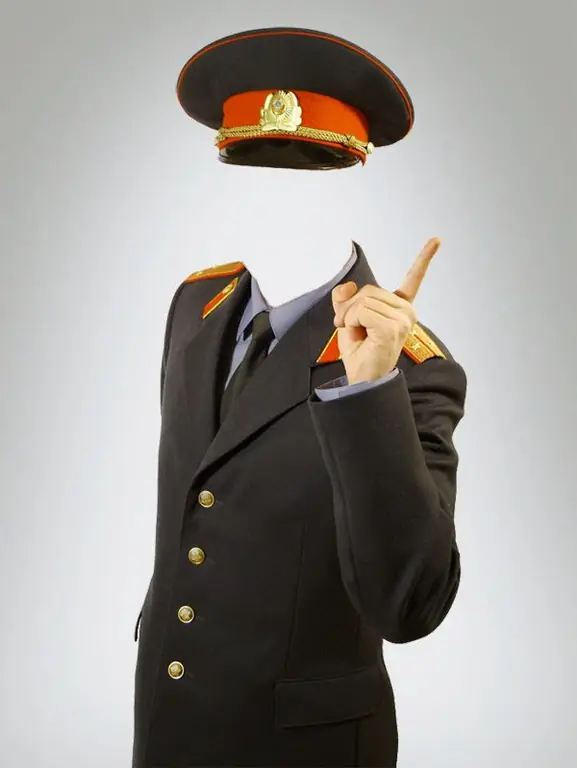 It is necessary
A sheet of paper, a pen, copies of documents confirming the fact of the crime
Instructions
Step 1
In order for a law enforcement officer to be less likely to reject your application, you need to make it as correct as possible.
In the upper right corner, write to whom you are sending the application. For example, "To the duty unit of the district police department …" or "To the head of the district police department …". Further, if you have information, write the surname, name and patronymic of the chief.
Step 2
Write your last name, first name and patronymic, year of birth, address and telephone number for communication. Remember that the police have the right not to consider anonymous allegations of a crime.
Step 3
Next, in the middle of the sheet, write the word "statement" and begin to describe the essence of the incident in a free form. Beware of any emotions, assumptions, follow your imagination (or rather, completely turn it off). Write only facts, formulate thoughts concisely, clearly and meaningfully.
- Indicate what happened, where and at what time of day;
- If you know, indicate the name and place of residence of the offender;
- If there are witnesses who will help in solving this crime, write their full name, address and telephone number;
- If you have documents confirming the fact of the crime, attach copies of them to the statement, at the end of which make a list of attachments.
Step 4
At the end of the application, write the following: "Warned about liability under Art. 306 of the Criminal Code of the Russian Federation for knowingly false denunciation". By doing this, you will protect yourself from the possible refusal of the policeman to accept your statement on the basis of its possible false content.
Step 5
After that, give the statement to the person on duty at the nearest police station. If he refuses to accept the application for any reason, you can call 02 or 112 (directly in the presence of the officer on duty) and inform that you are in such and such a police department and such and such an employee (call him his full name) refuses to accept the crime statement. For failure to fulfill his official duties, a militiaman may well lose his job.
Step 6
When the application is accepted, expect a response. By law, you must receive it no later than ten days after you file a crime report.