Guardianship is the protection of the interests and rights of minor children who are left without parents for any reason, as well as the protection of the interests and rights of incapacitated or partially capable people.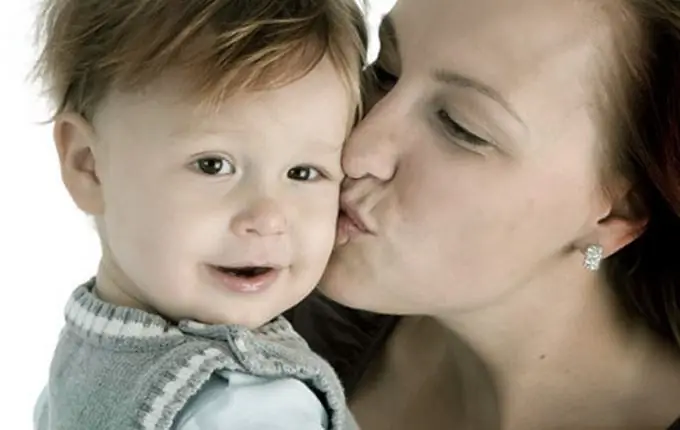 Minor children can be taken into care if their parents evade or are deprived of parental rights. But if incapacitated people or children without parents are under the supervision of medical or educational institutions, it is impossible to issue guardianship - the duties of a guardian in this case are performed by the state.
Guardianship is very often used as an intermediate form before adoption. When the parents-to-be are not entirely sure about the need for adoption, or they do not want to engage in the procedure because of its duration. Unlike adoption, guardianship does not require a court decision.
Requirements for guardians
In order to obtain guardianship, a person must meet the following requirements:
- be of legal age and legal capacity;
- he must not have a conviction under the article for intentional harm to health and human life;
- a person must have high moral and personal characteristics;
- a child or a disabled person should not resist being taken into care.
Documents required for guardianship
For registration of guardianship, you must collect a package of the following documents:
- write a statement asking for the appointment of a guardian;
- provide a certificate from the place of work, about the amount of wages and the position held;
- if a person is unemployed, it is necessary to provide any document confirming income;
- you need an extract from the house book, the right to use or ownership of residential real estate, and a copy of the financial personal account;
- certificate of good conduct;
- health certificate;
- if the person is married, you must provide a copy of the document;
- written consent of all family members living with the future guardian;
- in the guardianship authority, it is necessary to take a certificate on the sanitary and technical condition of the premises in which the ward will live;
- autobiography and passport.
Within seven days, all submitted documents are considered, and after fifteen days a decision is made.
If the decision is negative, all documents are returned to the applicant, and it also explains how to appeal this decision.
If the decision is positive, the guardianship permit will be valid for two years, and the state will pay monthly support for the child under guardianship.