Probably, each of us once thought about private entrepreneurship, about opening our own retail outlet. At first glance, there seems to be nothing complicated in this - to rent a room for rent, buy goods and sell at your pleasure. But it was not there. It is rather troublesome to arrange your own retail outlet.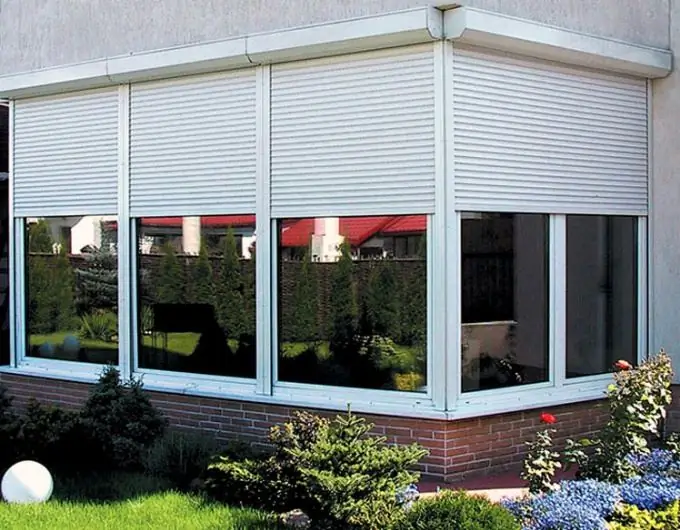 Instructions
Step 1
First you need to understand what is a point of sale?
So, a point of sale is a rather broad concept, which means any place of trade, be it a stall selling soft drinks or a branded clothing store. All retail outlets can be divided into the following types:
- depending on the scale of trade: small, medium-sized, large;
- depending on the location: local point of sale, out of town, international;
- depending on the specifics of the activity: retail, wholesale.
Step 2
If, nevertheless, a decision is made to engage in private entrepreneurship, then it is necessary to go through the registration procedure and arrange a sales outlet in accordance with the legislation.
Step 3
At the first stage, you need to determine the status of your company. Will you register as a legal entity or as an entrepreneur who does not have the status of a legal entity.
Next, you will have to decide in what form the reports will be submitted to the tax office.
Step 4
If you have decided on the name, then the next stage is official registration with government agencies.
The easiest way to provide registration is to specialists in this field. But if you have free time, then take on this operation yourself. To do this, you need to collect documentation, certified by a notary, copies of the following documents:
- full name of the outlet;
- location of the point (legal address);
- copies of documents proving the identity of the entrepreneur (passport);
- SES certificate for granting trade rights;
- the results of certification of your point in specialized bodies;
- certificate of registration with the tax office.
Step 5
Registration of an enterprise that does not have the status of a legal entity will take a short amount of time - approximately 7-10 days. Registration of a legal entity will take quite a long period of time, a month.