Piecework form of payment is an important element that performs not only a reproductive function, but also a stimulating one. This type of payment motivates employees to achieve better results at work.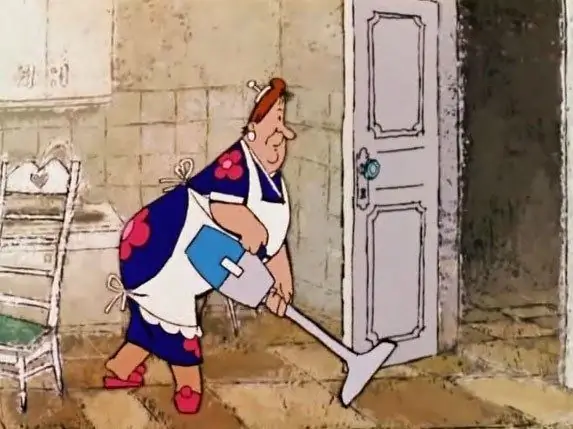 Traditionally, there are two forms of remuneration: piecework and time-based. Piecework wages are used when it is necessary to take into account the quantitative indicators of the result of labor. This form is used by organizations that can clearly record these indicators.
The amount of earnings in the case of a piece-rate form of payment is paid per unit of manufactured products or the amount of work performed at piece-rate rates. Prices are calculated based on the tariff rate, which consists of the category of this type of work and the established production rates, i.e. time.
Piece-rate forms of remuneration
1) Direct piecework wages. Wages are calculated on the basis of tariff rates per unit of time worked and the time established by production rates. Piece rates are determined by dividing the tariff rate by the production rate.
2) Indirect wages. Earnings are calculated depending on the production of the main working personnel for the quantity of products or the amount of work performed by the company. Such wages, as a rule, are accrued to employees of service farms and auxiliary industries.
3) Piece-bonus wages. In addition to earnings at direct piece rates, bonuses are additionally charged for achieving certain qualitative and quantitative indicators.
4) Piece-progressive wages. The main work is paid at direct piece rates, and when working in excess of the norm - at higher rates.
5) Lump-sum wages. Prices are set for the entire scope of work, and not for individual actions and operations. For example, with such a remuneration system, the employee receives a bonus for reducing the time it takes to complete the work.
Pros and cons of piecework wages
The advantage of the piece-rate form of remuneration is that the employee has a real opportunity to increase his earnings by increasing labor productivity or performing more work. In this case, the employee's usefulness depends entirely on his abilities and desires.
But for all its attractiveness, the piece-rate form of payment also has its drawbacks. So, the employer may not take into account such factors as illness, equipment breakdown, weather conditions. The disadvantage for the employer may be that when chasing quantity, employees may forget about quality.