How to avoid the trap of chronic overworking under the influence of circumstances. Why is it bad for your career and health and how to deal with it.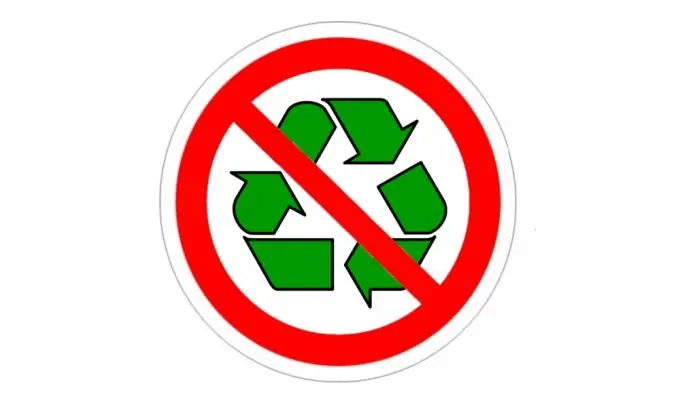 Works more than time. It seems that by "slightly" staying at the workplace, we will do much more. This can lead to chronic overloads, and the longer they last, the more difficult it is to deal with.
How can you start recycling often? There are a lot of options. For example, you got a new job and you need some time to get used to and enter the work rhythm. Or the current project needs to be completed on time and it seems that you can't do without extra working hours. Or maybe you were promoted or transferred to another position, and you need to find time for new responsibilities. Although you may just like your job and it is always pleasant to work longer.
No matter how it happens, long-term processing is not very productive and even harmful. For the first few days, the body and psyche will use a margin of safety and you will really do a little more. But very soon, your efficiency will decline from lack of rest, and you will be able to do even less per day than in a normalized working day. But it is quite difficult to notice it yourself. You may even begin to think that you are a "Stakhanovite" and work hardest. But in the end, low efficiency will only aggravate the situation and there will be even more reasons to stay late at work. The bosses usually react normally to overwork, and you shouldn't expect to be sent home to rest. Of course, overworking will affect all areas of your life. The mood and vitality will decrease. Conflicts with colleagues and superiors may arise.
To avoid this trap, you need to carefully monitor your effectiveness. The quieter you go, the further you'll get. Understand that work is not a sprint, but a marathon. And if you use up all your strength in a couple of weeks, then in the next few months before the vacation, you can reduce your effectiveness. Leave work at the same time. This will help you work truly efficiently throughout the day and get more done in the allotted time. Enjoy your work and know when to stop. Consider the tasks completed and the time spent. Start applying time management techniques. Explain to your coworkers and bosses why you don't want to overwork.
At the same time, you need to understand that there are no rules without exceptions. And if something really urgent happens, then you will have the strength to work hard once a year (or during the project), with real benefit.