The state civil service attracts many job seekers with its stability. Working in a state institution, you receive all the guarantees and social benefits provided to you in accordance with the Constitution, the Labor Code of the Russian Federation and Federal Law No. 79-FZ "On the State Civil Service of the Russian Federation".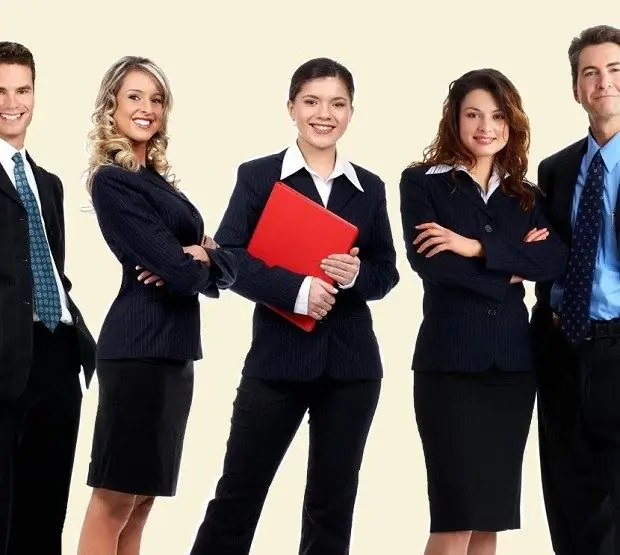 Requirements established by law
Since the civil service, regardless of the position that you want to take, involves a special responsibility, the requirements for candidates are quite high. The list of these requirements for civil service positions is set out in Article 12 of the Civil Service Law. It stipulates qualification requirements for both the level of education and experience of working in the civil service of other types or length of service in the specialty, and also lists the knowledge and skills that are necessary for the performance of certain official duties.
In addition to these requirements, there are age restrictions - you must be at least 18 and no more than 60 years old, you must be a citizen of the Russian Federation and have a good command of the state language. For the entire territory of the country, the Russian language has the status of the state language, but the autonomous republics have the right to give this status to any language and it will be used on an equal basis with Russian in government bodies and state institutions.
How to apply for a job in a government agency
In the event that you meet the established requirements, you should track ads in the media or get acquainted with vacancies that are posted on the websites of government bodies or institutions. The announcement will indicate the name of the vacant position, list the requirements for the candidate and conditions. It also indicates the date until which the documents are received. According to part 1 of article 22 of the law on civil service, vacancies are filled on a competitive basis. All candidates submit the required documents and are interviewed.
You need to submit an application for participation in the competition, a hand-filled questionnaire in which your photo is pasted, a copy of your identity document and documents that certify your eligibility to participate in such a competition. Usually, these are copies of a diploma and other documents confirming basic and additional education, as well as a copy of a work book. Copies can be certified by a notary or at the place of work by the person who has the right to certify documents in accordance with the order.
Various government agencies use local methods of conducting such competitions. As a rule, a candidate is assessed by a specially created commission or several commissions that conduct interviews and assess the professional qualities of applicants for different categories, groups and positions.