It is necessary to accept the inheritance within six months after the announcement of the will. However, it happens that for some reason the heir does not have time to take what is due to him within the specified period. This can lead to certain difficulties and even to the deprivation of the right to inheritance.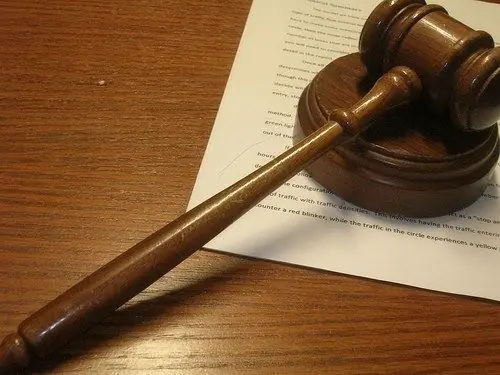 Instructions
Step 1
First of all, contact other heirs who have accepted their share of the inheritance within the specified time frame. Each of them must provide their written consent for you to receive your share. By obtaining consent from everyone mentioned in the will, you can receive an inheritance. In this case, even the intervention of the court will not be required, it will be enough just to provide the necessary papers to the notary and ask him to amend the executed documents. However, if at least one of the heirs refuses you, you will have to decide the case through the court.
Step 2
Find out if your part of the inheritance has been preserved. The fact is that if, through the fault of other heirs, the property owed to you was damaged, destroyed, stolen, etc., then you have the right to compensation. As a rule, you have to seek compensation in court, proving your right to inheritance and the fact that the physical safety of the property was not ensured through the fault of other people.
Step 3
Go to court if it was not possible to receive the inheritance in other ways. Please note that the court will consider your case only if you had good reasons for missing the due date and you filed a claim no later than six months after these reasons have expired. Serious illness, long business trip, lack of information about the death of the testator, etc. are considered good reasons.
Step 4
Collect evidence that you could not accept the inheritance earlier. For example, if you have suffered a serious illness, provide all the necessary medical reports and certificates that will help confirm your case. If you went on a long business trip, then you may need the appropriate certificates from the place of work.
Step 5
Please note that your right to inheritance will be confirmed by the court if you can prove that you actually accepted what is due to you within six months after the death of the testator. To do this, you need to collect in advance the debts owed to the testator, or pay off his debts at your own expense, spend money on the maintenance of the inherited property, protect it from the claims of third parties, etc.