Land is expensive these days, and it is not always affordable to purchase a plot for your household needs. Russian law provides an opportunity to register a land plot for lease.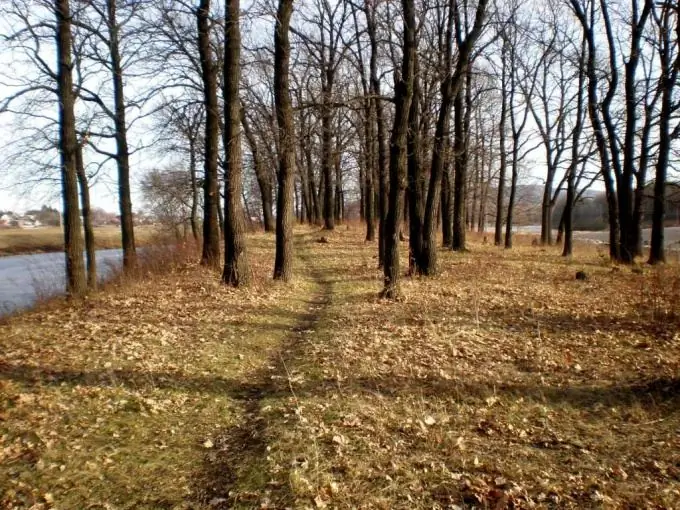 Instructions
Step 1
First of all, you need to find a suitable plot and get to know the landlord. The landlord must have the right to lease the given plot - he can either be the owner of the plot, or act under a power of attorney. Ask the landlord to show you the required documents (title deed, power of attorney) and study them carefully. The power of attorney must state that the landlord has the right to lease the plot.
Step 2
Draw up a lease agreement. This agreement requires a clear definition of the subject of the lease - that is, the more you describe the leased area in it, the better. The contract must include:
- location of the site;
- land area;
- cadastral number of the site;
- a description of the site (for example, how many trees, what type of structure, where they are, etc.).
The rent is set by agreement between the parties. But if the site is in state ownership, then the amount of the rent can be set by the Government of the Russian Federation.
The lessee under the lease agreement has the right to own and use the land. In the contract, it is better to specify in detail the conditions for using the site.
Step 3
Pay particular attention to the rental period. All contracts concluded for a period of more than 12 months must be registered in the appropriate manner in the territorial bodies of justice. If the site is in state or municipal ownership, then the period may be set by state authorities.