If you strictly follow the letter of the law, it is impossible to register an employee without an entry in the work book. If he does not have this document, the employer is obliged to have one. But the option of formalizing relations under a civil law contract (for example, a contract) is possible. In this case, an entry in the work book is not made, but the relationship itself is not considered to be labor.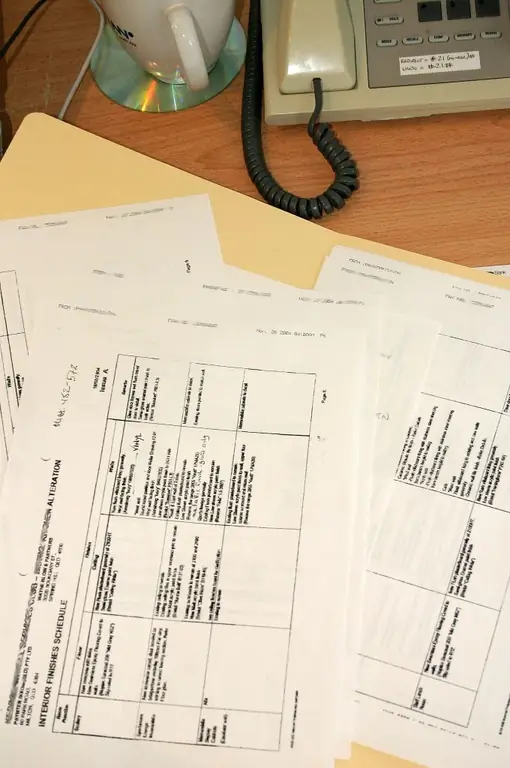 It is necessary
-the text of the standard contract;
- computer;
- Printer;
- own details.
Instructions
Step 1
Depending on the purpose for which you are attracting a specialist. For example, if you need a person for a one-time job on the creation of an object of copyright (literary, musical and other artistic or non-fictional work), cooperation is formalized under an author's order agreement or an author's license agreement.
For one-time work or permanent cooperation without registration in the state, you can also conclude a work contract or, for example, an agency agreement. Its validity period is usually limited, but if necessary, it can be concluded anew after the expiration an uncountable number of times.
Step 2
The text of a standard contract of the desired type can be easily found on the Internet. However, it will not be superfluous to carefully study it, compare it with the provisions of the current legislation, and make adjustments wherever you see fit.
Particularly noteworthy are the sections concerning the work performed, the customer's requirements for it, the procedure for accepting and evaluating the results, possible sanctions for certain offenses.
It is better to develop them independently, based on the specifics of the activity, corporate rules and your vision of cooperation.
Step 3
Enter in the contract in the right places (the introduction and the section on the addresses and details of the parties) the necessary data: the name of the organization, the name of its representative signing the contract (usually the head) and the document on the basis of which it acts (the company's charter or power of attorney), legal and the actual (if any) addresses with indexes, TIN, OKVED of the main activity, bank details.
Leave the fields for the other party blank, but include the information required of the worker. This is the last name, first name and patronymic, passport data (series, number, by whom and when issued), registration address, actual residence address, if any, TIN, pension insurance certificate number, bank details for transferring remuneration.
Step 4
Print the agreement in duplicate and give it to the other party for review and signature.
Then sign and seal both copies yourself. One remains with you, the other is given to the employee.
The contract is concluded.