Working in the tax office is not the worst employment option. The starting salary here, although not so high, but there is room to grow in career, and the work is stable and high status.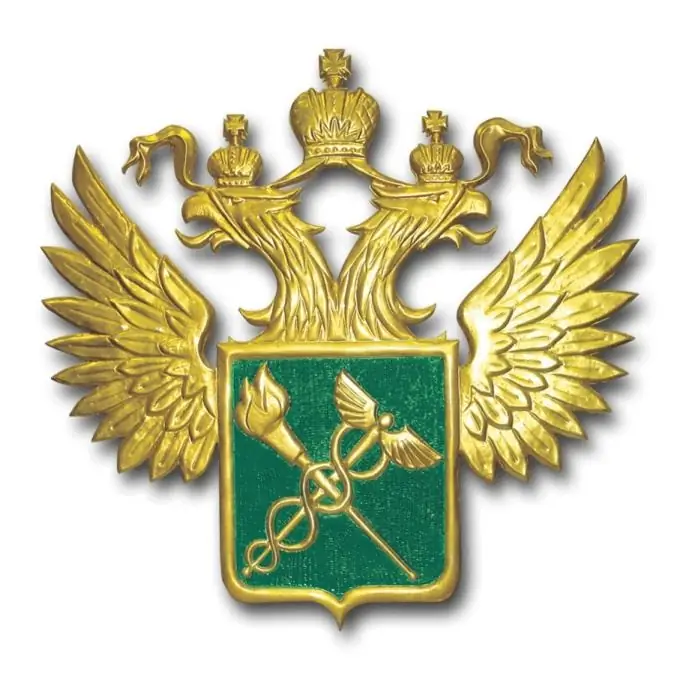 It is necessary
Medical certificate,
Certificate from the Internal Affairs Directorate about the absence of a criminal record,
Certificate from the tax office,
Copy and original of the passport,
Copy and original of education documents,
Photos of 3x4 size,
Application for admission to the civil service,
Completed form.
Instructions
Step 1
Browse the official media and the website of the Federal Tax Service of Russia for your region. According to the law "On the state civil service of the Russian Federation", a competition must be held to fill any vacant position in the state civil service. According to the same law, the competition lasts for 30 days, so when looking for a vacancy, you may not look at the most recent issues. The announcement must indicate the timing of the competition, as well as the requirements for the candidate and the place where the documents must be submitted.
Step 2
Prepare your documents. To get a job at the tax office, it is necessary to collect a considerable amount of documents. Their list, as a rule, is indicated in the ad.
Step 3
Prepare for an open competition. It will be very useful to restore (or gain) knowledge of the Constitution of the Russian Federation, the Tax Code and the federal law "On the State Civil Service of the Russian Federation."
Step 4
Passage of the competition. The competition consists of two parts. The first is a competition for documents. We have already spoken about them. The second is the interview. Just in the interview, you will need knowledge of the laws. Be prepared to answer fairly standard questions about your previous work experience, education, why you want to work in the tax office.
Step 5
Waiting for results. The results of the competition are reported within a month.