There is a constant debate in the State Duma about increasing the retirement age. Many retirees, having retained their health and strength, work in the same place for several more years after the coveted 55 years for women or 60 years for men. Firing a respected and experienced retired professional is ethically difficult, but it can be extremely necessary.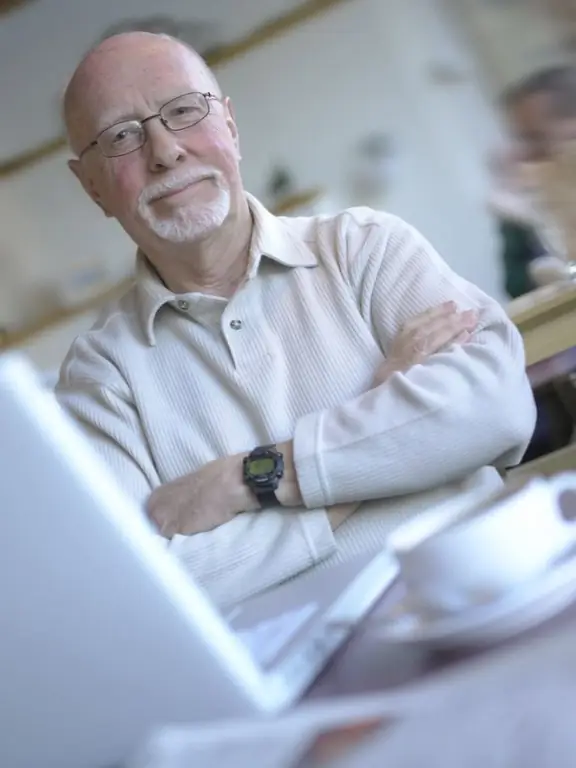 It is necessary
Labor Code of the Russian Federation
Instructions
Step 1
There is no separate provision in the Labor Code of the Russian Federation on how to fire an employee who has reached retirement age. An employee must draw up documents for receiving an old-age pension in the Pension Fund in order to be credited with it. He can work as before. Therefore, treat the dismissal of a retiree as you would dismiss any other employee.
Step 2
If an employee who has reached retirement age has written an appropriate resignation document in your name, then fill it out in accordance with the established procedure. 14 days after the signing of the application, the retired employee will be considered dismissed at his own request. An entry will be made in the work book that the employee is dismissed due to retirement age. All necessary payments corresponding to such dismissal will be retained.
Step 3
Talk to an employee who has reached retirement age about terminating an employment contract by agreement of the parties. Give him compensation for his dismissal - officially give him a seniority bonus or other material incentives.
Step 4
In the event of the liquidation of an organization, the dismissal of such an employee takes place in the general manner, as with other employees. Remember that it is imperative to notify him 2 months in advance about staff reductions. If he is raising a child under three years old, or a disabled minor child and lives alone, he cannot be reduced.
Step 5
You sent a retired employee on vacation without paying vacation pay, then you can dismiss him later only on a written application. In this case, you must compensate the employee for vacation days.
Step 6
You can also fire a pensioner for health reasons if he has a certificate of disability. Before you leave, you should offer him a different, less difficult and difficult job. If you cannot make such an offer, then notify him of this in writing.