To visit the United States, Russian citizens need a visa, and in order to obtain one, they need to undergo a personal interview. The decision to issue is made by the visa officer. For a conversation with him, it is better to have with you as many documents as possible confirming your financial situation and connections with your homeland. In this case, paper may not be needed. You don't have to try to show all your documents until you are asked about them.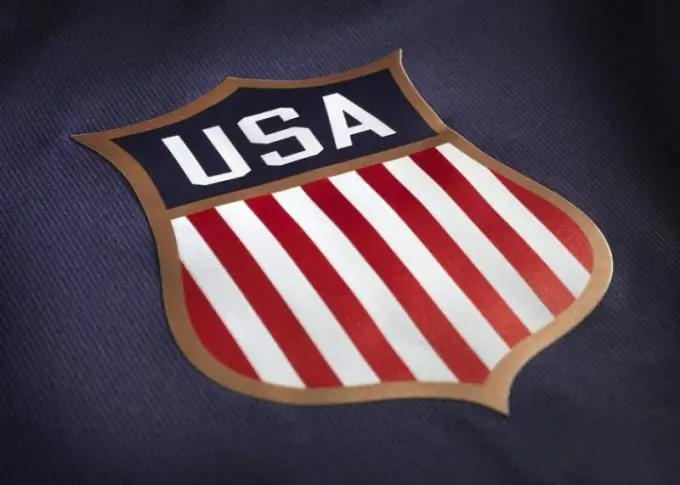 Instructions
Step 1
International passport. It is obligatory to have at least one blank page in it so that you can paste the visa. If you have old passports with UK, Canadian or Schengen visas, it is recommended to have them with you in support of the application.
Step 2
Confirmation that you have completed the DS-160 form on the website. It is also better to have with you the printed form itself. Confirmation will be automatically generated after you fill out the form online.
Step 3
A receipt confirming payment of the visa fee. You can pay the fee through a bank or online using a bank card. It is best to check the addresses of the nearest payment points on the website of the US Immigration Service or at the place of filing.
Step 4
Photo taken according to the rules of the US Consulate. Another photo must be electronically attached to the application file. To do this, while filling out the questionnaire, you need to upload it to the site.
Step 5
A certificate from work, which should indicate the position of the applicant, his salary, work experience, as well as the dates of the leave on which the trip is supposed to be made. If you need a visa for a business trip, you should indicate this in the certificate. Private entrepreneurs must bring a copy of the IP registration certificate and a copy of the document on registration with the tax authorities of the Russian Federation. It is also helpful to have a bank statement with you.
Step 6
For students, you must provide a certificate from the educational institution. Diplomas or certificates can also come in handy. If the candidate does not work and cannot pay for his trip on his own, then a sponsorship letter from a close relative is required, which says that this person is taken to pay all your expenses.
Step 7
Pensioners need to bring a pension certificate and a document confirming the receipt of a pension. If your own funds are not enough to pay for the trip, then you should show a sponsorship letter.
Step 8
Additionally, you can bring documents such as copies of completed and sent tax returns, certificate of registration of a legal entity, confirmation that you have assets or interests in the business. If you have other connections with your homeland, it will not be superfluous to grab papers that prove them: these can be marriage certificates or birth certificates of children, documents on property such as a car or real estate.
Step 9
Sometimes you need to justify the purpose of the trip For example, if you are invited by a US citizen or a person legally residing in this country, be sure to bring an invitation with you to your interview. If you have a travel voucher (for example, you bought a tour in the United States), attach it to your documents. In the case of an independent trip, it is useful to have a ready-made itinerary and a plan of the places that you intend to visit in the United States.