Online commerce plays a huge role in modern society. We are already used to buying everything in online stores, from books to food and medicine. It has also become convenient to pay virtually, when you do not need to worry about how much money you have in your wallet. And then electronic payment systems appeared. Their role is twofold: they ensure the transfer of funds from the buyer and the acceptance of payments on the seller's website. In the WebMoney system, such an opportunity for the owner of an online store is called a seller's certificate.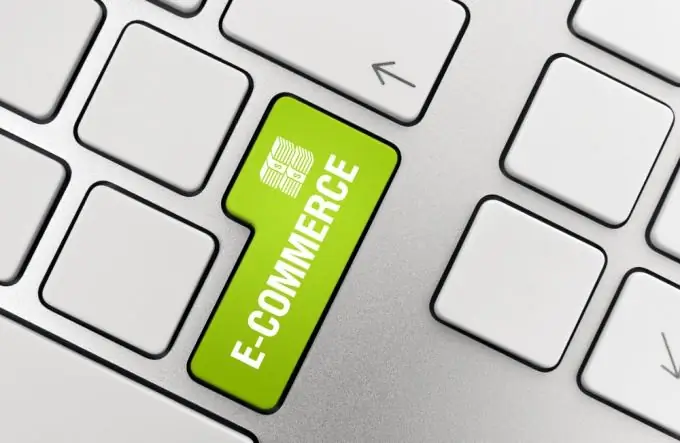 Instructions
Step 1
In order to obtain a merchant passport, register a wallet in the WebMoney system and receive a personal passport. It's easy to do - follow the detailed instructions described on the WebMoney website. After receiving your personal passport, go to the page describing the Merchant WebMoney Transfer service and select the method you need to organize payments through the WebMoney system on your website. The page contains descriptions of the services, as well as a link to a video demonstrating the basics of working with the service.
Step 2
Online www.megastock.ru fill out an application to add your online store to the MegaStock system. To do this, find the "add resource" link on the right and follow it. Read the rules of the resource and the issuance of a merchant passport, confirm your consent, and then download WebMoney Keeper Classic and follow the further instructions of the system. If you do not want your site to appear in Megastock, you can disable posting during registration. However, you must submit an application in any case. When placing an application, fill in several fields, including the website URL, the address of the page of your online store where the banner for payment using WebMoney is placed, the option to add / not include the online store in the MegaStock catalog
Step 3
Keep in mind that when registering, you will need to specify the URL of your online store in your personal data. The URL will be checked by the system for correctness. After the application has been processed by the moderator, your site will be added to the catalog, and you will receive a seller's certificate. You will receive a notification about the passed verification by e-mail and internal mail to WMK.