There are cases when specialists have been assembled, a commercial offer has been prepared, but you cannot find clients for repairs. Therefore, you need to know the main ways to attract customers.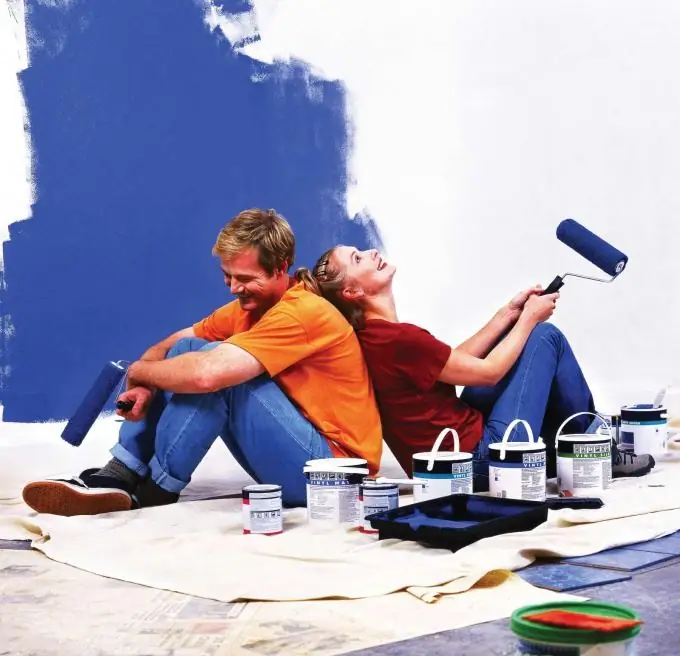 Instructions
Step 1
The customer acquisition process should start by defining who your customer is. It is necessary to determine where he lives, how old he is, what he reads, what he eats, social characteristics, cultural preferences, income level, etc. This makes it possible to understand where to look for it.
Step 2
Recommendations. Before you start spending massive amounts of money on advertising, you need to get some recommendations. This is a kind of portfolio that speaks of your seriousness and skill.
Step 3
There is nothing easier than finding an object through friends. This is where the word-of-mouth chain works. A brother told a friend, a friend told a colleague, etc. You do not spend anything, and advertising about a team of craftsmen is on. The only negative is that you won't take a lot of money from friends and acquaintances.
Step 4
Every city has newspapers for ads with suitable headings. Order a couple of ads in newspapers with large circulation and wait for the result. If you got a call, you can safely order further. If there were no calls, look for other magazines and newspapers.
Step 5
There are many ways to find clients on the Internet. Let's consider the main ones.
- Website. If you are serious about doing renovations in the future, it doesn't hurt to create your own website. On it you can write everything you are doing, indicate contacts, place photos of finished objects, etc.
- Ads. Special sites have been created for posting ads. Post on free boards first.
- Forums. Don't forget about the power of forums. Each city has an official forum where anyone can offer their services. Be sure to keep active in the created topic.
- Social networks. This is the last but very effective remedy. Create a group and invite everyone from your city.