If you have a need to file a claim with the court, but then the issue was resolved, you can waive your claims. This can be done both orally and in writing.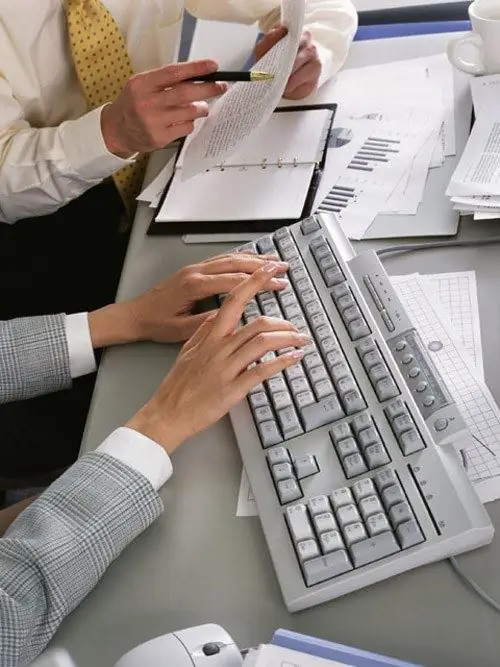 It is necessary
- the civil procedure code;
- Arbitration Procedure Code
Instructions
Step 1
You can withdraw your claims right in the courtroom. Just tell about it, and the secretary of the court session will make the necessary mark in the minutes.
Step 2
Submit a written application to the court that is considering your waiver of your claim. To do this, in the upper right corner of a blank sheet, write the name of the court to which the letter will be sent, the address of this state organization. Write below who this document is from: last name, first name, patronymic, address and your contact information.
Step 3
Next, in the middle of the sheet, write the name of the document "Application for the termination of proceedings in connection with the waiver of the claim."
Step 4
In the text of the letter, clarify that at the moment the court to which this letter is sent is a case on your claim. In a few words, state the essence of the case under consideration and list all the persons who are involved in this trial.
Step 5
Next, write that you are giving up your claim. State the reason for your refusal clearly and concisely. Before that, you need to familiarize yourself with the consequences of your refusal. They are set out in Chapter 18 of Article 221 of the Code of Civil Procedure of the Russian Federation and in Chapter 7 of Article 101 of the Code of Civil Procedure of the Russian Federation. Write about your awareness of the consequences.
Step 6
Sign the application, put the date and take it to the court. Also, your lawyer or other official representative can waive the claims on the basis of a power of attorney signed by you.
Step 7
If your refusal does not contradict the law and is accepted by a judge, the proceedings on the case will be stopped. But also the court may not accept your refusal if it is a violation of the rights of third parties or is contrary to the law. This is indicated in Chapter 5 of Article 49 of the Arbitration Procedure Code and in Chapter 4 of Article 39 of the Civil Procedure Code.