After the trial has ended and you have received a writ of execution, you must go with it to the district department of bailiffs. An application must accompany the writ of execution, but a little preparation is required to write it correctly.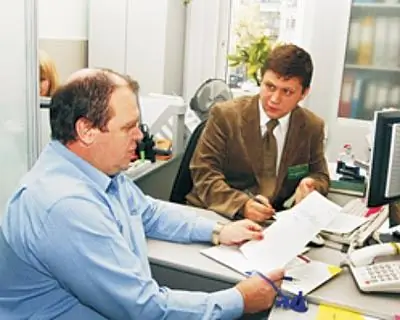 It is necessary
- two copies of the writ of execution;
- copy of the passport;
- copy of the passbook;
- 2 envelopes.
Instructions
Step 1
Start by specifying the name of the bailiff service, the name (and address) of the debtor, and the name (and address) of the claimant.
Step 2
In the text of the application, describe the request and be sure to justify it. For example, start by indicating the number of the court session, describe the court's decision with the amount and its decoding, the name of the debtor residing at the address (indicate the address), in whose favor (name and address). A copy of the court decision and the original of the executive order on four sheets is attached.
Step 3
At the end, ask to collect and transfer the amount to your account. Indicate where you want to transfer money, your bank account number. Write the full name of the bank and all the necessary details.
Step 4
In a separate line, indicate the attachment of the original writ of execution, its number and a copy of the court decision.
Step 5
At the end of the application, put the date, initials, surname (with mandatory decoding) and signature.
Step 6
Print two copies of the application (only typewritten copies will be accepted).
Step 7
Be sure to make sure that your copy of the application is signed and stamped on acceptance. Within three days, you will be assigned a bailiff. As a rule, the bailiffs hold a reception several times a week. While waiting, you will be able to familiarize yourself with the Federal Law No. 229-FZ "On Enforcement Proceedings". The bailiffs have no right to refuse to accept a writ of execution from you, provided that you submit all the documents regulated by the aforementioned document.