Not so long ago, a passport was issued to a person once for life - they usually changed it only when changing their surname in case of marriage, and as they grew up, they only pasted a new photo. Now passports are changed "by age" at 20 and 45 years. How to change your passport at 20 and what is required for this?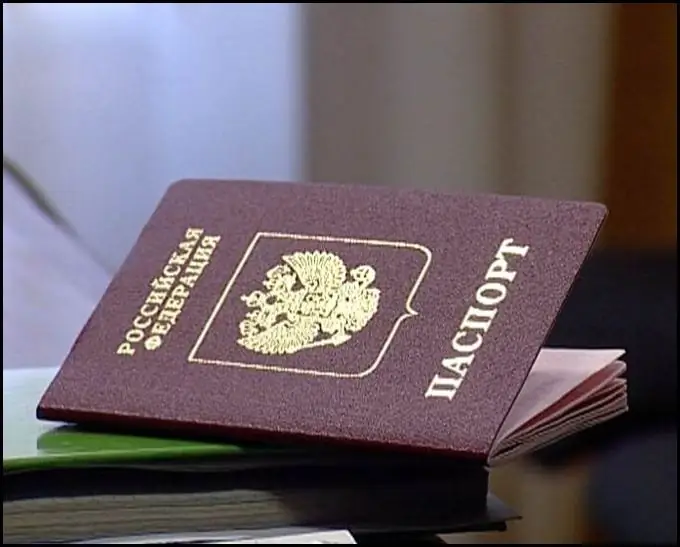 Instructions
Step 1
In order to change your passport at the age of 20 (and later at 45), you will first need to pay the state fee for a new passport form (its size is purely symbolic). This can be done at a Sberbank branch - and be sure to keep the receipt of payment.
Step 2
Also, to replace your passport, you will need two color or black-and-white photographs measuring 35 x 45 millimeters (one will be glued into your passport, the other will remain in your "personal file" at the passport office). Photos should be taken strictly full-face, without hats. If you constantly wear glasses, then you also need to be photographed for a passport with glasses (with non-tinted glasses).
Step 3
After that, you must appear at the passport office, having with you your old passport, issued at the age of 14, a receipt for payment of the state duty and photographs. In addition, to put down the necessary marks in the passport, you may need documents confirming registration; military ID (for boys), certificates of registration or divorce and birth certificates of children.
Step 4
At the passport office, you will need to fill out a special application form for a replacement passport, and the passport office staff will certify your personal signature, take your documents and tell you when to come to get a new passport.
Step 5
Keep in mind that changing your passport usually takes about two weeks - so you shouldn't plan for this time for activities that require you to show your passport (for example, traveling by plane or train; shopping on credit, etc.).