The report is often the main way of providing information to management. It allows you to get an idea of all aspects of the employee's work, assess its effectiveness and analyze the leading indicators. A well-written report will help you gradually move up the career ladder.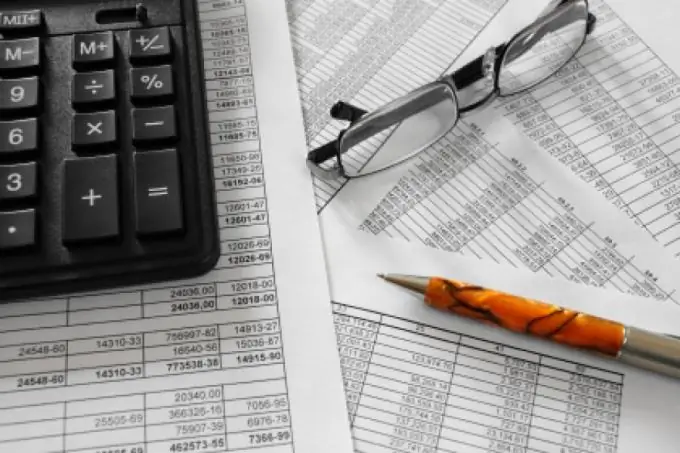 Instructions
Step 1
Make a plan for the document. If we are talking about a current report for a short period, keep in mind that it should not take more than 1-2 pages. Often, ordinary employees have to submit reports regularly - daily or weekly. In this case, it is advisable to draw up a template document, in which you will subsequently enter the actual results and data.
Step 2
Start your report by briefly listing your goals and objectives. If there were enough of them, highlight the semantic blocks that will include items united by some key feature.
Step 3
Outline the tools and resources you needed to accomplish the above goals. This section may include financial costs, attracting additional labor, business trips, marketing research, materials, experiments.
Step 4
Present the results of your work. Describe in detail to what extent they correspond to the tasks set. State your own vision of the situation, list the main conclusions. If the results can be specified, present them in the form of specific numbers and indicators. Be sure to state further goals and objectives. If you have any difficulties at work, also describe them: perhaps the leader will help you cope with them.
Step 5
Provide the report with visual elements: tables, graphs, diagrams. Inserts like this will be very useful if the manager skims the document fluently. It is possible that he will only need to look at these figures to assess the results of your work.
Step 6
Take care of the correct design of the report. Use different fonts and colors, pay attention to the correct formatting of text and inserts. If we are talking about a report for a large period, take it even more seriously. Make sure the pages and pictures are numbered correctly, create a document in both electronic and printed form. If you need to make an oral or video presentation of the report, create it separately, including the most important points.