The ability to be creative is an integral part of the harmonious development of the individual. Sooner or later, each person discovers some talents in himself. To develop them or not is an individual desire. However, if you have already managed to understand your talent, then it is worth thinking about how to learn how to make money from it.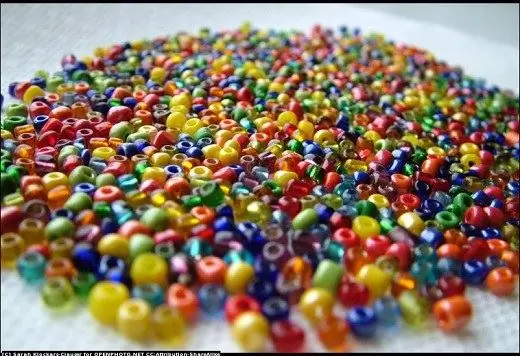 Is it possible to earn with your creativity
Creativity can and should be earned. It all depends on the type and degree of demand in the modern market for services. Therefore, first it is important to understand the needs of the buyer in this or that type of creativity. To do this, it is enough to spend a few hours on the Internet in order to study the relevance of creative activities in your area. The results of creative works have been in demand among buyers for a long time. The main thing is to advertise your product correctly.
Painting
If you have the ability to draw and self-confidence, then feel free to start implementing your business project. It is difficult for creative people to understand business plans and economic terms, but this is a necessary condition for the development of a successful business. Therefore, you will have to immerse yourself in the world of mathematical calculations and circuits for a while. You can ask a friend who has a specialized education in this area for help.
You can start with the simplest thing - paint to order. Your first clients will be relatives and friends. Further, the rule of "word of mouth" will work, there will be no end of orders. Today the portrait is one of the most popular types of gifts. In addition, the presence of hand-painted paintings in the home interior is becoming more and more popular and prestigious. Moreover, the fame of the artist does not really matter.
Music
In musical creativity, you will have a lot of opportunities for making money. First, you can perform in clubs and restaurants. To do this, it is enough to find acquaintances who organize concerts and public events. Secondly, you can write music and lyrics to order, which is quite a lucrative business. Don't be afraid to charge a realistic price for your services. Thirdly, already created works can be sold. If you have a complete musical education, then take up tutoring. This will bring a good income. The main thing in this business is to correctly select the client base.
Hand-made
The ability to handicraft in any field will open up new opportunities for you to earn extra money. It all depends on the demand for the type of needlework that you are doing. This can be knitting, embroidery, soap making, lace weaving, etc. Not a single person has yet given up the opportunity to have a hand-made object at home. The cost of such products is quite high, since manual work takes time and perseverance. In order to fully sell your products, you need to actively promote them on various sites dedicated to handicrafts. And remember that your success depends only on you.