Social pension is paid to citizens who have no income and do not receive other types of pensions, for example, labor. It is in direct proportion to the size of the officially established subsistence minimum and, accordingly, changes with it. Indexation of social pensions is carried out once a year - on April 1.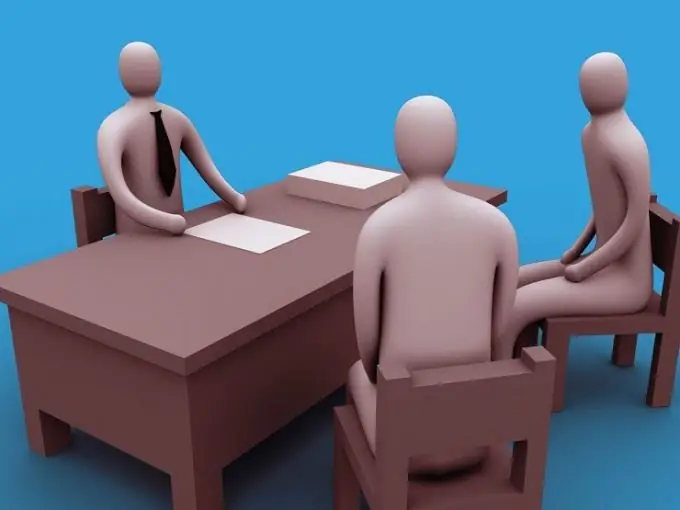 Instructions
Step 1
There are three types of social pensions - loss of breadwinner, disability and old age. People with disabilities from childhood and those who have any group of disabilities, as well as orphans who have lost one or both parents, children of deceased single mothers can count on receiving it. A social old-age pension is assigned to women from the age of 60, and to men from the age of 65, but representatives of the small northern peoples can receive it from 50 and 55, respectively. Disabled citizens living in Russia can receive such a pension.
Step 2
In general, in order to receive a social pension, you will need to write an application at the territorial office of the Pension Fund of the Russian Federation and attach to it a copy of a civil passport and a document-basis for calculating the pension. If it is a disability pension, a medical certificate of disability will be required. In the event that a survivor's pension is issued, a certified copy of the death certificate and an extract from the registry office confirming that the deceased was a single mother must be attached. To calculate the old-age pension, it will be enough to attach only a copy of your passport and a document confirming that you belong to the ethnic minorities of the North, when this is the case.
Step 3
Federal Law No. 166-FZ of December 15, 2001 provides for additional circumstances for obtaining disability or death of the breadwinner. Therefore, in some cases, depending on the situation, other additional documents may be required from you: a certificate confirming the degree of relationship with the deceased parent; a certificate stating that you permanently reside in the territory of the Russian Federation; documents proving the identity and powers of the person carrying out the adoption, guardianship or guardianship. You may also be required to provide a certificate of the existing causal relationship between the disability or death of a parent with the commission of an intentional criminal offense or intentional harm to one's health.
Step 4
When applying for a survivor's pension, you may also be required to provide a certificate that you are a full-time student. In this case, it does not matter what type of educational institution in which you study, unless the education is additional. Students can receive a social pension for the entire period of study, but only until they turn 23.