Due to various life situations, it may arise that for some reason (theft, inattention, etc.) your property documents will simply disappear. What to do in such a situation, how to restore property documents, which are sometimes so necessary in the execution of certain papers, such as, for example, registration / extract? Do not be upset, the property documents lost for any reason (purchase agreement or certificate of registration of property rights) can be restored by co-owners and owners.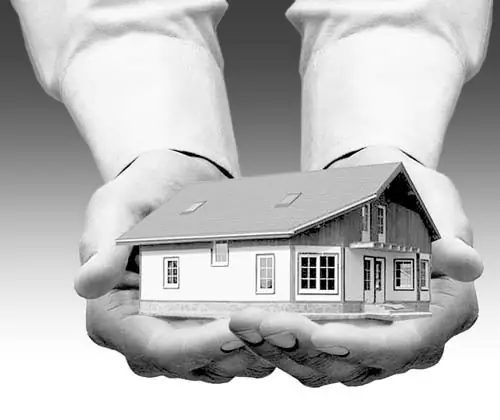 It is necessary
Contact the BTI or a notary with a written statement, provide all available documents for the property (insurance, extracts, etc.)
Instructions
Step 1
Contact the Federal Service for State Registration, Cadastre and Cartography at the place of registration of the living space.
Step 2
Write an application to the Department of Housing Policy and Housing Fund for the provision of duplicates of title documents using a sample example. In the event that the sale and purchase agreement was drawn up by a notary, you can contact the notary of the notary office where the registration took place to provide a duplicate of the contract.
Step 3
Write an application to the justice institution on a specific form to obtain a duplicate certificate of state registration, paying for this procedure in accordance with the law and attaching a receipt to the application. The application form will be provided to you by the justice authorities.
Wait for a certain period (up to 15 working days), after which duplicates will be ready. Sometimes the deadlines can be delayed.
Step 4
Get a certificate in which the number, series and date of issue will be indicated on the front side of the form, as well as all information about the property and owner, as in the original certificate, and at the end of the document, its lower part, there must be an inscription "rights are registered "And printing.
Step 5
After receiving all duplicates, contact the BTI order table. Write an application for registration of duplicates of title documents according to the sample on a special form, attaching the received duplicates and their photocopies, personal passport and copies of its pages, as well as passports and copies of co-owners, copies of the death certificate of one or more owners (in case of death), copies identification codes of all co-owners, a technical passport for housing and a receipt for payment of state duty.
After the expiration of the period established by law, receive new title deeds for the property.
Step 6
Remember, when contacting any of the authorities, you must have an identity document (passport) with you. Another person can go for duplicate certificates, however, you need to notarize a power of attorney, which allows you to act in your interests.