Is it possible to terminate a criminal or civil case if your application is already in the prosecutor's office? This question comes up quite often, because sometimes people in the heat of the moment file a complaint and then want to return everything back. How can you achieve your goal?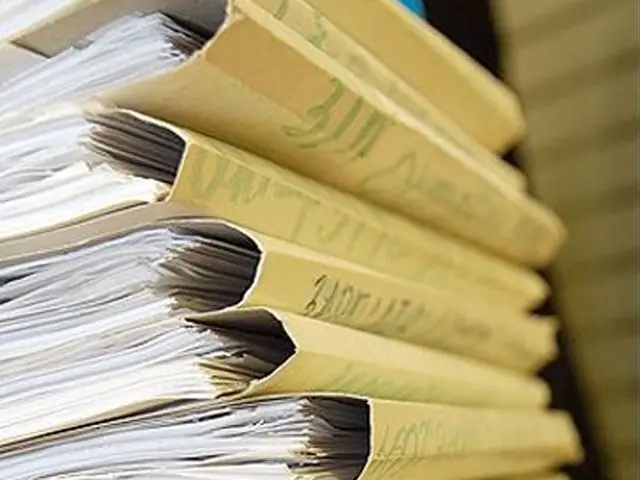 Instructions
Step 1
Think very carefully about all the circumstances of your case before writing a statement and taking it to the prosecutor. A statement is an official document, it is taken into account as a report of a crime, and a criminal or civil case is initiated on it, which will not be easy to stop. A situation often arises when, for example, a wife complains about her husband to the police, and after reconciliation she tries to stop the criminal process that has begun. If there is an opportunity to settle the matter peacefully, it is better not to bring it to court.
Step 2
If the application has already been taken into account, and you do not want to initiate a case, then come to the prosecutor's office and write another application to terminate the proceedings. If the case has already been initiated, you can only be reconciled in court. In the event of a serious crime, such as murder, the case will continue anyway, regardless of your wishes.
Step 3
In a counter statement, prove that there is no corpus delicti or event of a crime, otherwise you may be charged for false accusation or denunciation under Article 306 of the Criminal Code of the Russian Federation. For example, if you applied for an employer, you must write in the counter document that your wages have been paid in full and there are no more claims. Attach a payment slip and a paper from the bank on the receipt of money to the account as proof.
Step 4
If you filed an application for theft of your property, but then decided that you do not want to send the robber to prison, then you can no longer take the document, but you can file a petition to terminate the criminal case. In the event that the accused committed a crime for the first time and made amends for the material damage caused, the court may meet you halfway. However, this is their right, not an obligation, so the case can still be continued. If the robbery was accompanied by the infliction of bodily harm, then the investigation will still continue, since the crime is a serious one.