Residents of the Russian Federation, the near and sometimes far abroad countries tend to the capital of Russia in the hope of finding a job in order to raise their standard of living. Some people in this way raise funds not only for themselves, but also for their entire family.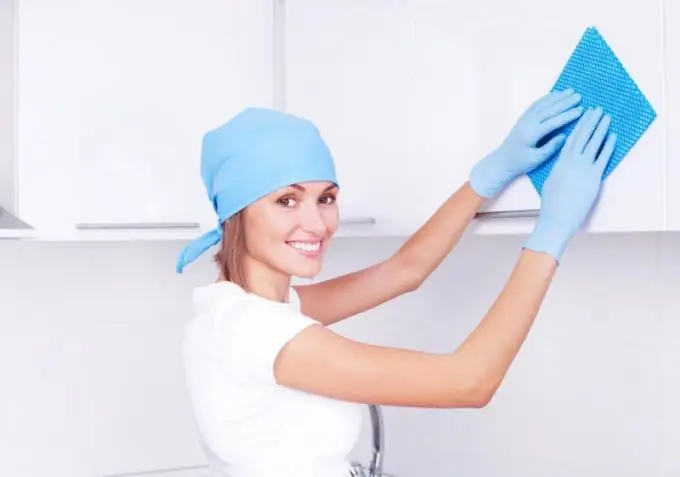 There are many different vacancies in Moscow, but newcomers invariably face a solution to the issue of accommodation. Housing in Moscow is usually very expensive, and even for a corner you have to pay a considerable sum.
Vacancies with accommodation
There are specialties for which housing is provided to workers free of charge. This often happens when combining a place of work with a place of residence. For example, babysitting often means sharing an apartment with a child. Wealthy families give her a separate room or place her in the nursery.
As a person grows old, he needs constant care. And his children and grandchildren are busy at work and cannot pay enough attention to him. In this case, a nurse with accommodation will help them a lot. The woman will get both a job and a house at the same time, and the relatives of the elderly person will return peace of mind in exchange for money.
An excellent option to combine your favorite work with living is a device for the vacancy of a housekeeper. This profession will allow you to show your talents in the field of cooking.
Another such profession is a surrogate mother. Although the pay for this work is already quite high, young parents prefer to provide housing for the woman carrying their child.
Among the male professions, there are also specialties, the possession of which will help to find a job in Moscow with the provision of housing. These are, for example, workers of construction crews renovating apartments. Visitors from the near abroad often go to work as janitors precisely because of the provision of a janitor's room to them.
On the Internet, you can find many vacancies with the provision of living space for blue-collar occupations. Among them are electricians, adjusters, locksmiths, assemblers, storekeepers, loaders and other specialties.
How to find a job with housing
The search for a job with the provision of housing can be conducted, like the search for any other job, on the Internet. This will require skill in working with search engines and, ideally, posting your own resume on job sites. The most famous of them are hh.ru and rabota.ru.
You will need to indicate your phone number and email address in your resume. You can get it for free on many portals, for example, mail.ru.
If you have no experience with web surfing and working with e-mail yet, you can go to an Internet cafe and seek help from a consultant.
To find a job in Moscow with accommodation, without using the worldwide network, you can post flyers around the city. Think over the text well. It must necessarily contain the name of the vacancy for which you are applying, and why exactly you are suitable for this position. For example, "a nurse is looking for a live-in job, extensive experience, medical education."
Be careful. Don't jump on dubious jobs that contain incredibly high pay for light jobs. Try to objectively assess the ratio of salary and estimated labor costs.