So you get a job. What documents are you required to present to the HR department? What to do if they are absent?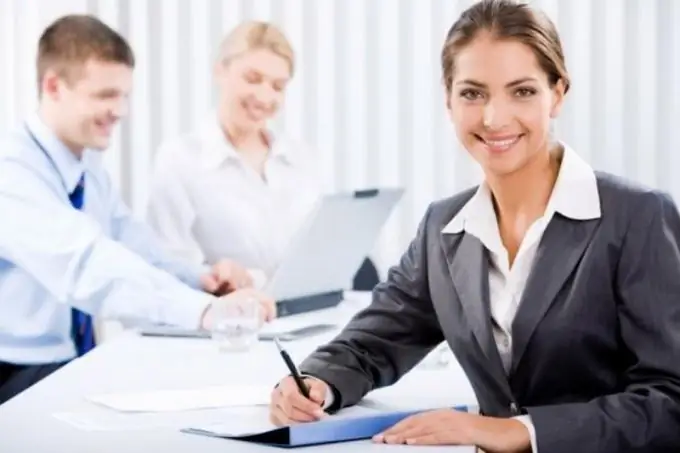 The mandatory documents that an employee must present to the employer when hiring, in accordance with Article 65 of the Labor Code of the Russian Federation, include:
Passport or other identity document. Passport data are indicated in the employment contract.

Employment history. It is an obligatory document, with the exception of two cases: if a person gets a job for the first time (then the employer gives him a work book himself) and if a person gets a part-time job (then his work book is kept at the main place of work).

Insurance certificate of state pension insurance (SNILS). It is also a mandatory document when applying for a job, in case of absence or loss of which you need to contact the department of the pension fund for registration.

Military registration documents - for persons liable for military service and persons subject to conscription. This is a military ID or certificate of registration.

A document on education and (or) on qualifications or availability of special knowledge - when applying for a job requiring special knowledge or special training. Thus, when applying for a job, you must confirm your education with an appropriate document (diploma, certificate or school certificate).
In some cases, if you apply for a job in the relevant institutions, you may be required to present a certificate of the presence (absence) of a criminal record and (or) the fact of criminal prosecution.
The Labor Code states that in some cases the employer has the right to demand other documents. For example, when applying for a job, a driver presents a driver's license and undergoes a medical examination.
It is necessary to provide the originals of all documents - an employee of the personnel department verifies their authenticity.
I will answer on this topic.
- No, it's not. You cannot be denied a job due to the lack of a TIN.
- Yes, you can. Article 64 of the Labor Code of the Russian Federation prohibits refusal to conclude an employment contract due to the place of residence (including the presence or absence of registration at the place of residence or stay).
- Yes, they can. If you lose your work book, you are required to issue a new work book or a duplicate at a new job.
- If you are a student at the time of applying for a job, provide a certificate from an educational institution (certificate on letterhead, signed and stamped).
- Documents on additional education are not required when applying for a job, but if you have them, be sure to provide them - this is a "plus" for you as a professional.
- Firstly, according to labor law, a military ID is a mandatory document when applying for a job. Secondly, any organization is obliged to keep military records and submit data on each employee to the military registration and enlistment office, otherwise the leadership is threatened with fines and orders. If you have lost your military ID, restore it at the military registration and enlistment office at the place of registration.