Sometimes ordinary citizens need to find the owner of a particular piece of land. The reasons for this can be very different, for example, you need permission from your neighbors to privatize your own land, and the neighboring land is abandoned. Or you are planning to rent a few square meters of urban land or carry out other manipulations, and the owner is unknown. Be that as it may, it is useful to know that you can always get the information you are interested in about the land and its owner by contacting the appropriate authorities.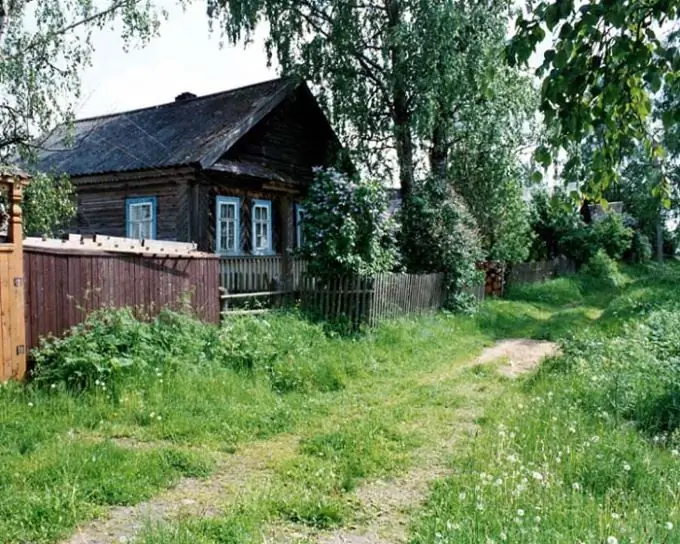 Instructions
Step 1
The cadastral number and area of ​​any land plot are indicated in the cadastral passport. By contacting the cadastral chamber, you can get an extract from this passport free of charge.
Step 2
You can find out who is assigned the right to own land in the Federal Registration Service.
Step 3
Order an extract from the state register. To order an extract from the state register, you need to have a passport with you and know the address of the site.
Step 4
Having paid the established state duty, you can receive an extract from the state register for the object of interest within five working days.
Step 5
If it suddenly turns out that the land is not assigned to anyone, then contact the city or village administration. There you should be given an extract from the archive free of charge.
Step 6
If the owner is established (and is a legal entity), then in order to get more information about him, you should contact the tax office, where you can get an extract from the Unified State Register.