When concluding a contract for the supply of products or performance of work, the parties have to think over each of its points in such a way that in the event of disputes and disagreements there is no possibility of misinterpretation of its content and all the terms of the transaction are carefully spelled out. All this turns out to be very important when the very circumstances occur when the terms of the contract are violated. In this case, relying on the contract, you need to draw up a claim that will help you sort out the problems that have arisen in the pre-trial order.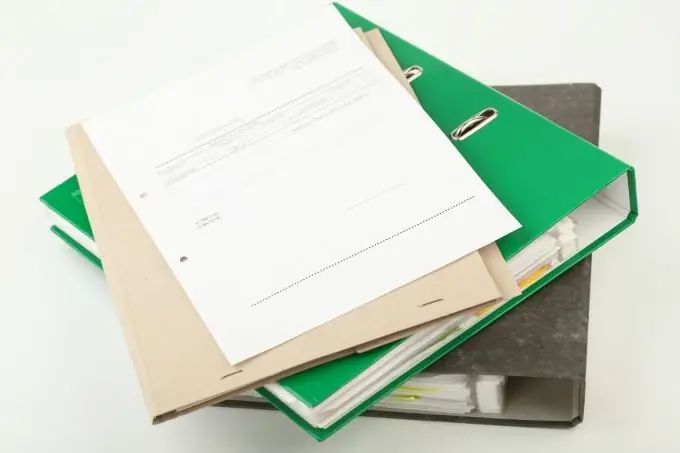 Instructions
Step 1
Make a free-form claim, as there is no single established template.
Start drawing up the document by indicating the recipient organization (full name), postal details, as well as the position, surname and initials of its head. In the opposite corner of the sheet, place a corner stamp of your organization with full details and the registered number of the outgoing document.
Here you can also provide the number of the contract, the violation of the terms of which was the reason for the creation of this claim.
In the center of the sheet, place the title of the document "CLAIM".
Next, summarize the content of the contract that was concluded between the parties.
Step 2
In the main part of the document, state the essence of the claim, describe the points of the fulfilled and violated terms of the contract. Report the circumstances, the progress of the agreement to each of the parties. Describe in detail those points in which the counterparty did not fulfill its obligations, indicating specific amounts and terms.
Step 3
Place information (in case of large volumes) on the progress of individual work or payments according to the agreement in the table for ease of study by counterparties. In addition, this table can be taken from the reconciliation certificate if it has already been signed by the parties. Or, on the contrary, serve as the basis for its creation.
Step 4
List the lost profits, direct and indirect losses caused to your organization by non-compliance by the opponent with the terms of the contract. Here you should refer to specific articles of the law that allow you to claim compensation for the specified losses.
Step 5
In the final part, on the basis of the above calculations, output the total amount of the claim and invite the partners to satisfy the claim. Remind that the next step, in case of refusal, will be to apply to the arbitration court with a statement of claim for damages incurred.
List the documents that will be attached to the Claim as evidence.
Enter the date of drawing up, indicate the position and name of the manager who signed the document.