Money for unfulfilled work can be returned through pre-trial settlement of a dispute with the contractor or through an appeal to the judicial authorities. In some cases, you have to use both of these methods.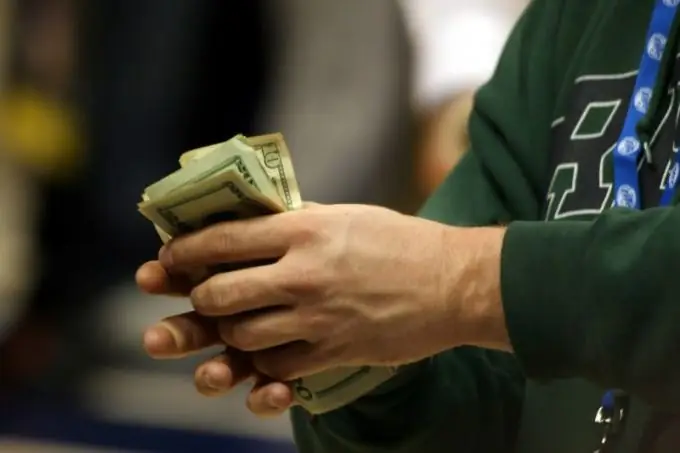 Failure to perform work by the contractor, to whom the money was paid under the previously reached agreement, entails civil liability in the form of an obligation to return the funds paid, to pay a penalty for the period of their use. There are two ways to return funds in this case: pre-trial settlement of the dispute through negotiations, filing a claim or filing a statement of claim in court, then applying for the enforcement of the court decision. The choice of a specific method depends on the type of work ordered, the concluded contract, and a number of other circumstances.
When is pre-trial dispute resolution applied?
In case of non-performance of work, pre-trial settlement of the dispute in the form of sending a claim to the contractor is applied in several cases. Sometimes a mandatory pre-trial procedure is fixed in the concluded agreement, so you should carefully study the terms of this agreement. In addition, there are certain types of legal relationships in which the preliminary filing of a claim is a legal requirement. A striking example is contracts for the carriage of goods, at the conclusion of which all issues with the carrier must be resolved by filing a claim, after which you can go to court. If a mandatory pre-trial procedure is provided for in the agreement or in the law, then it will have to be observed, since without evidence of the direction of the claim, the court simply will not consider the claim. In addition, the customer of work for the purpose of a voluntary refund of funds by the contractor can send a claim in any other case.
When should you go to court for a refund?
It is possible to return money for outstanding work in court in cases where a mandatory preliminary filing of a claim is not required. This method of refunding funds is long and laborious, but the current legislation does not provide for any alternative options. If the agreement, the law provides for the obligatory direction of the preliminary claim to the performer, then immediately after sending it, you can go to court. In this case, the claim itself, evidence of its direction is attached to the statement of claim, among other documents. If, after accepting the claim for proceedings, the performer agrees to return the money voluntarily, then there is always the opportunity to waive the claims in court and return the paid fee.