As a rule, the beginning of spring work in summer cottages and land plots activates people to drive in their cars out of town. And you can often observe the same activity on the part of traffic police officers. Of course, it is not bad when law enforcement officers stand on the roads as preventive measures, but it is known that sometimes the servants of the law themselves violate the same law, fining motorists with or without it.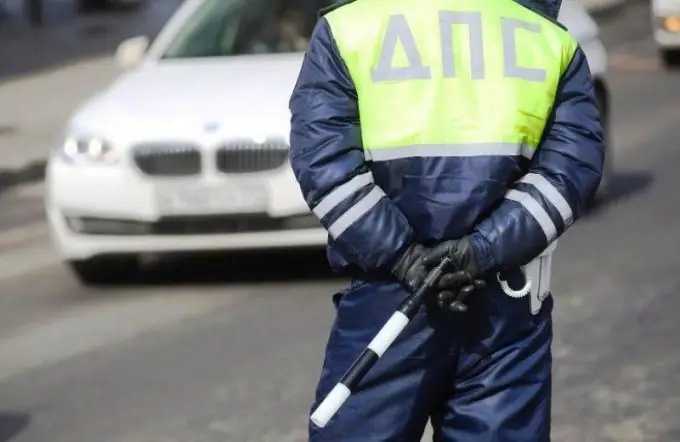 How to "bypass" a dishonest traffic police officer? How can I avoid a fine for a violation I didn't commit? We must remember some of the tricks of the traffic police and try not to fall for them.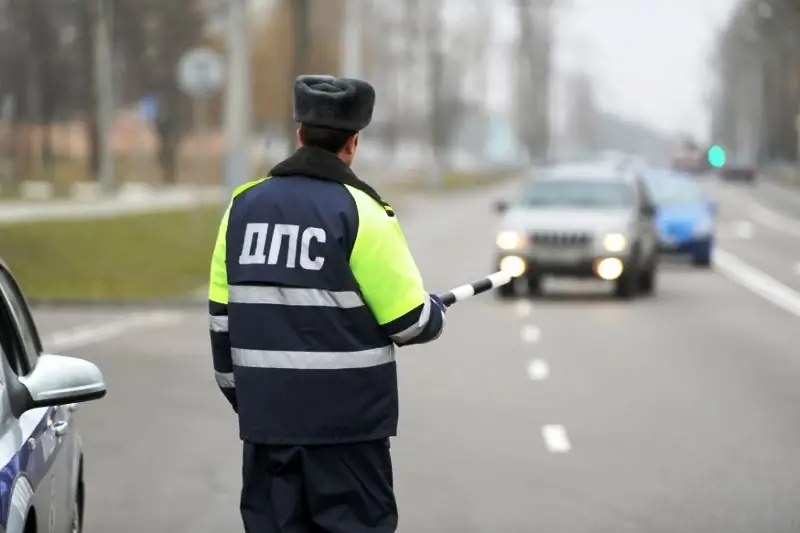 And who is there in the bushes
Many summer residents, if not everyone, know our roads, which are sometimes difficult to call roads. So we must remember that emergency road sections are the places where traffic police officers can "wait" for you most often. Especially if on this site there is also a turn, where, as a rule, they stand. On such sites there are always signs limiting the speed, which can be covered, for example, by a standing large car, the same bushes or a tree.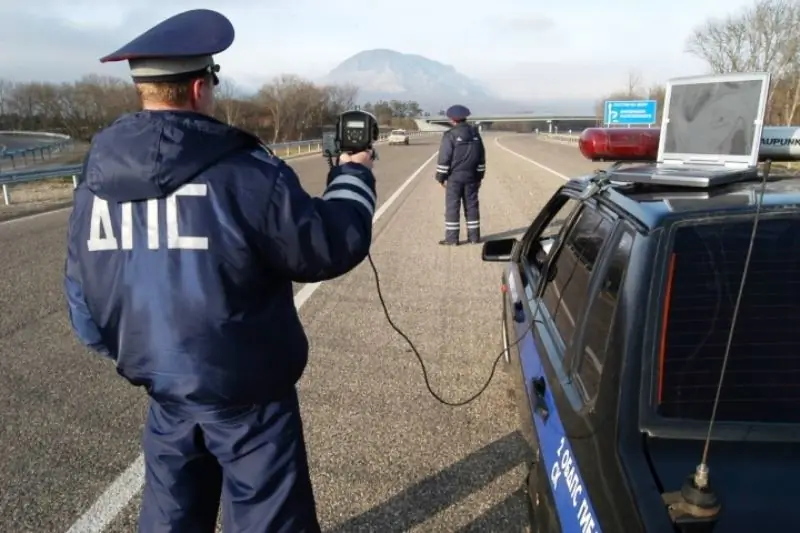 Standing behind a warning sign with a camera-detector, traffic police officers simply record violations. And you get the well-known "letters of happiness". And everything is legal: there was a sign, and a camera-detector was official. Trick? Yes.
Was I drunk
A dacha is often a rest with barbecue and a glass. And this is always fraught with running into a check of an employee with a breathalyzer, as he knows about it. And then you can "turn" from a sober driver into a drunken one. There is such a trick: you are sober, but no matter how you blow into the mouthpiece, for some reason the breathalyzer still shows ppm. But you know for sure that you are completely sober. If you are confident that you are right, do not give in and persist in defending it. As a rule, if the employee is "sinful", then he will stop insisting on his own and let the driver go, knowing about his trick.
Opposite Lane
The next trick is to drive into the oncoming lane. This serious violation can be provoked by the traffic police themselves. By the way, it is one of the most frequent, many motorists know. It consists in the fact that on the side of a single-lane road, of which there are a lot outside the city, a car or some other obstacle is placed, which must be bypassed. Driving around it, the driver touches the oncoming lane at least a little. And the traffic police are right there. Trick? Yes.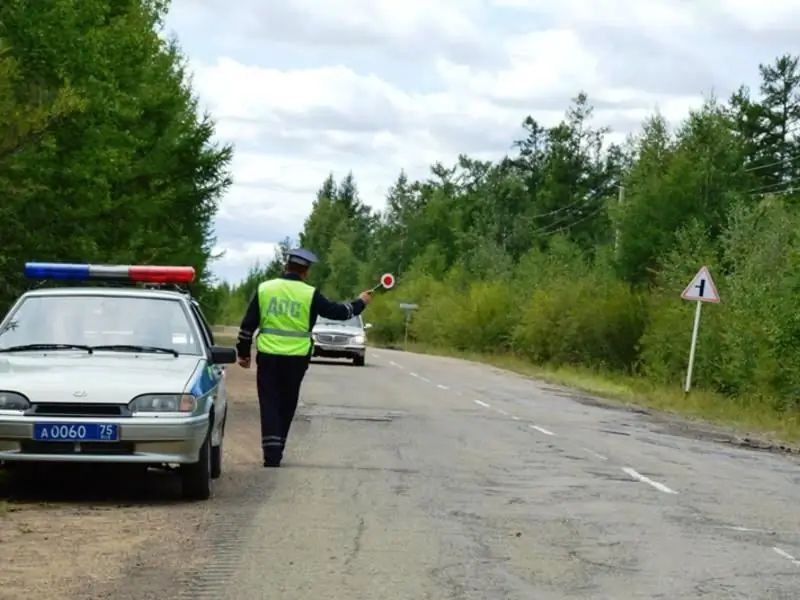 Unfortunately, there can be many such tricks, and this is a whole scheme. And therefore, in order not to fall for the "hook" of the guardian of order, one must be smarter and more cunning.
Be careful on the roads.
Take your time, getting into this or that situation, analyze it.
Never settle for a wrongdoing charge if you are confident that you are right.
Remember that there are traffic police hotlines, helplines in your regions, which make traffic police officers tense.
The employee must see and understand that in front of him is a competent, self-confident and self-righteous driver.