There are cities in which there is no clear border between the districts, in connection with which residents of certain houses often have a question about which district their place of residence belongs to. You can find out through various authorities.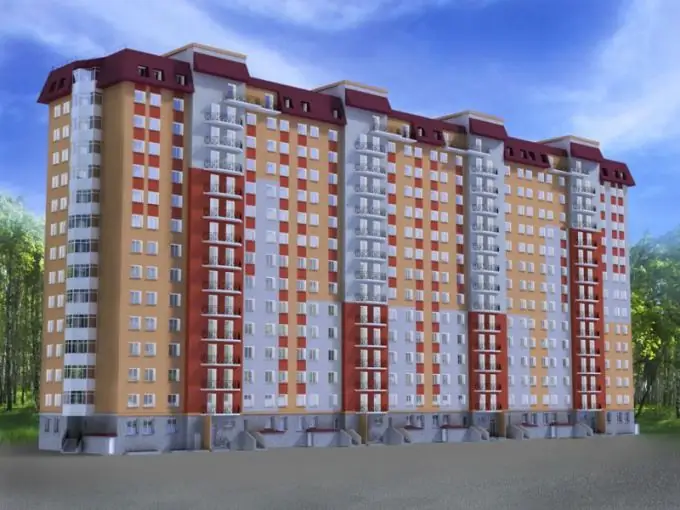 Instructions
Step 1
Contact your property management company or housing cooperative. You can inquire about which district your house belongs to, both orally and in writing - through an application. The second form may be preferable in cases where the organization's charter provides for the disclosure of information to citizens only if the reasons for obtaining the relevant information are indicated. In the application, state the request to inform which district your residential building belongs to, for example, in connection with the need to obtain an exact address for sending a letter, etc. Typically, the processing time for such applications does not exceed 1-2 days.
Step 2
Find out where the local government office is located. As a rule, the required information is indicated in its name, for example, "Administration of the Central District". Call the institution or visit it in person during office hours. Usually, representatives of the administration inform without delay in which area this or that residential building belongs. Also, if you know your zip code, you can visit the relevant post office and ask the staff to help you put together your detailed address, for example, to send a letter or subscribe to various publications.
Step 3
Enter your home address in one of the internet search engines such as Google. So you will be able to find sites that contain detailed information about its location. Pay attention to the official city resources - district administrations, city halls, duma, FMS, etc., as they contain the most accurate and verified information.
Step 4
Use the electronic guide 2GIS through the official website of the service, or an application for a computer or phone. Download a map of your city. Zoom out the map to the minimum. After that, you will see the boundaries of the districts and will be able to determine which of them your house belongs to.