According to the current legislation, a citizen has the right to stay at the place of stay without registration for up to 90 days, after this time he is obliged to issue a temporary registration.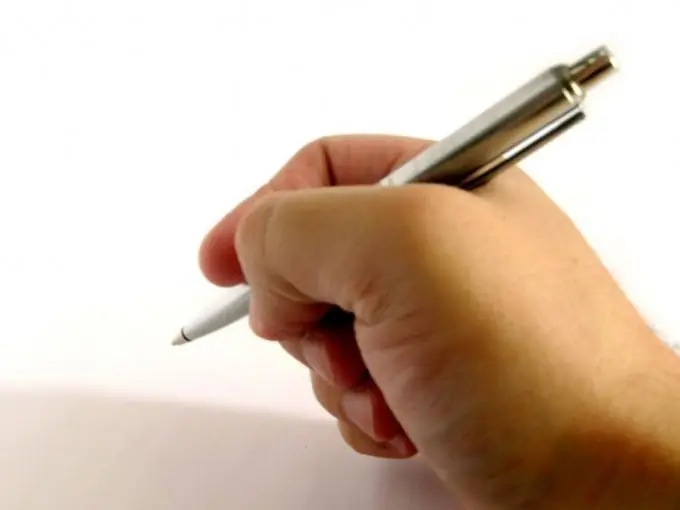 It is necessary
List of documents to be prepared:
- Citizen's passport. If there are children who are not yet 14 years old, then birth certificates are needed.
- Application form of the established form (issued at the passport office or the Federal Migration Service)
- A statement on behalf of the owner of the dwelling
- Certificate of ownership of the apartment (original for presentation and copy as a basis).
- Optional document - apartment rental agreement. You have to be prepared that you will need some more information related to housing.
Instructions
Step 1
Registration of citizens at the place of stay (temporary registration or, as they said before, registration) is carried out by HOAs, housing departments, management companies, etc. They usually have a passport officer on staff, whose duties include weekly visits to the migration service.
Step 2
For registration at the place of stay, it is necessary to prepare a number of documents, and the presentation of some of them is required in the original version. In short, these are official papers for the apartment in which the citizen is going to live, the identity card of the owner of the apartment and the registered tenant.
Step 3
When processing documents, they may require a statement of payment of utilities. This is not spelled out in the law, but practice shows that this happens often. If the housing belongs to the municipal fund, then the consent of all adults living in this apartment in writing will be required.