Schoolchildren, even at the stage of education in the senior grades, are forced to determine their future profession. University graduates who are dissatisfied with the conditions of their current work can also do this, they can undergo retraining. And in fact, and in another case, you need to know which professions are the most in demand in Russia today.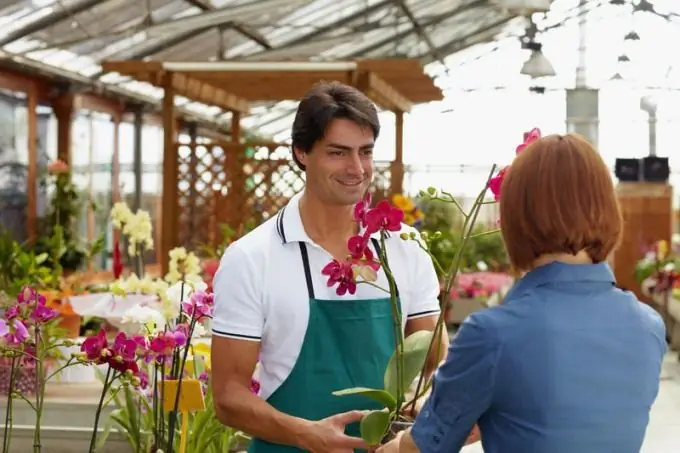 It is not the first year that blue-collar occupations have been leading the list of the most demanded professions. This is a completely understandable phenomenon, since there is a sorely lack of labor in Russia. School graduates prefer to receive a higher education that would allow them to work with their heads, not their hands. Russian employment centers predict an even greater shortage of job seekers for job vacancies.
"Silver" in this list should be given to the sales managers. The leaders of some enterprises are interested in having specialists on their staff who, figuratively speaking, can sell anything to anyone. In this case, the success of the company depends on the number of sales, which is why the heads of such organizations are ready to offer such managers a good salary.
The third place in the ranking went to sellers working behind the counters of shops, supermarkets, etc. This profession is considered to be of little prestige, which is why it is quite difficult to find those who wish. This unpopularity is largely due to the working conditions offered by employers. We are talking about an inconvenient work schedule (from 8 to 14 hours), low wages, and lack of conditions at the workplace.
Another in-demand profession within the Russian Federation is engineers. Companies are in dire need of engineers, despite the fact that universities annually graduate a huge number of specialists in this field. Recently, there has been a tendency towards an increase in the demand for professionals in this area, which is symbolized by the gradual increase in wages. Due to the large number of construction projects on the territory of the Russian Federation, the profession of a design engineer is in particular demand. The average cost of his services is 55 thousand rubles a month. Over the past two years, the demand for specialists in this field has grown significantly.
The five leaders among the most needed specialties also include the profession of a driver. People who are capable of driving all day long are needed in many organizations: taxi fleets, various factories, government agencies, etc. Recently, more and more often drivers are invited to work with their own cars.