In the event that the results of the forensic examination are in doubt, the applicant has every right to challenge it in whole or in part. This is an inalienable right of every citizen, in the implementation of which he can be helped by repeated expert research.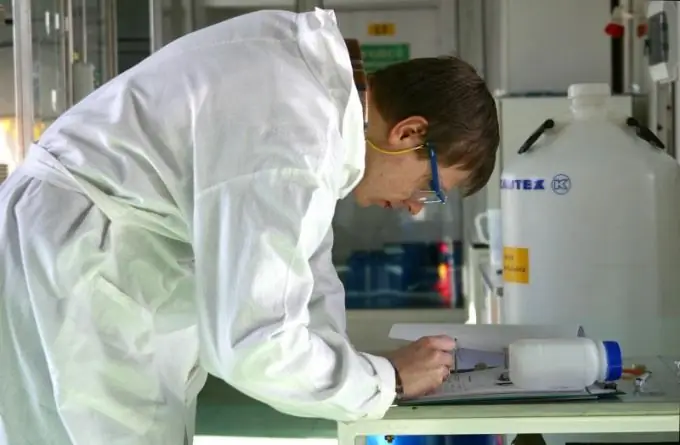 Instructions
Step 1
Contact another company for a re-examination. Make sure she is licensed to provide expert services. Entrust the re-investigation to experts who are not interested in any outcome of the case. At the same time, the organization must carry out all the same stages of the previous examination, which will help to exclude or identify possible errors.
Step 2
At the end of the study, you will receive an expert opinion and advice from specialists, on the basis of which a dubious examination can be challenged. The conclusion must be drawn up in the prescribed manner so that it has legal force in court. By the way, the same actions can be ordered by the judge if he doubts the reliability of the expert opinion. He just needs to be convinced of this.
Step 3
Contact an independent expert to write a review for the conclusion of the initial examination. This service does not mean that the specialist will conduct a second examination. Only an opinion on the quality of the initial examination will be given. This will be another way to challenge the expertise.
Step 4
From the review, you will learn all the subtleties of compliance or non-compliance of the initial examination with norms, rules and instructions. Also, there will be clarifications on the issue of challenging low-quality expertise. This review can seriously affect the professional opinion of the expert's competence and can be used in court.
Step 5
Submit a petition to the judicial authorities, in it describe in detail the reasons for not trusting the results of the initial examination and request a re-examination, if for some reason you have not done so earlier. Attach the results of the re-examination or a review of the initial expert study to the application. The court may refuse to satisfy the petition, but will have to give reasons for its refusal.