The procedure for restoring a lost sick leave is regulated by order No. 514 dated 01.08.07. Ministry of Health and Social Development of the Russian Federation. To restore the certificate of incapacity for work, you must apply with a number of documents to the attending physician at the place of issue of the sick leave.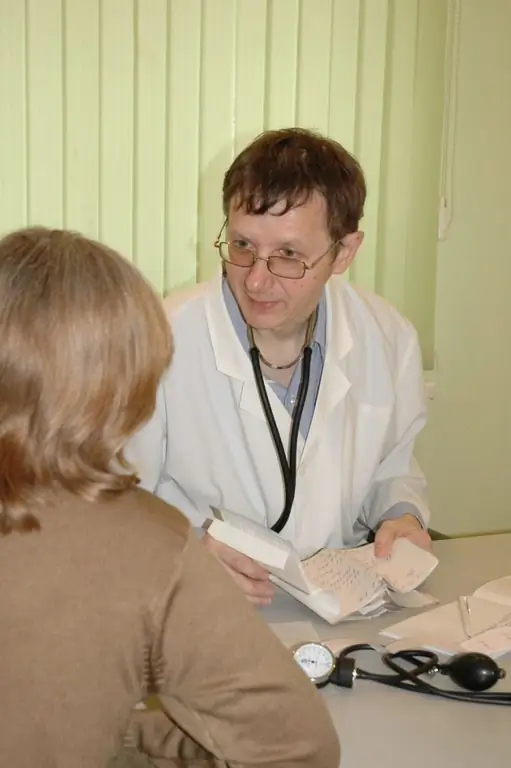 It is necessary
- passport;
- certificate from the place of work;
- act of the commission.
Instructions
Step 1
If you have lost your sick leave or it has become unusable, you can restore the document by contacting a doctor.
Step 2
To restore the certificate of incapacity for work, present your passport, a certificate from the place of work, which will be issued to you in the accounting department. The certificate must be issued on a unified company letterhead, have a rectangular and official stamp indicating the full name of your company, the signature of the chief accountant and the head. The document must indicate that the sick leave for payment was not presented to the accounting department.
Step 3
In connection with the loss of sick leave, a commission will be created, consisting of the chief and attending physician, a representative of the registry responsible for issuing certificates of incapacity for work. Each polyclinic maintains a strict record of issued sick leave certificates, recording everything in a journal. Each certificate of incapacity for work has a number that does not repeat. This number, date of issue, onset of illness, repeated visits to the doctor are recorded in your outpatient card, so it will not be difficult to confirm the fact of issuing a lost sick leave.
Step 4
On the basis of the commission's act, the documents submitted, entries in the logbook and outpatient card, you will be given a duplicate, which will indicate the total period of your illness, that is, all records of repeated visits to the doctor are not indicated in the duplicate. Only the date of the onset of the illness and the date of closing the sick leave are entered. If at the time of your appeal the certificate of incapacity for work is not closed, then the doctor will enter all the dates of your return visit.
Step 5
A duplicate sick leave is the same document as the main sick leave that you lost. You will be paid for all days of illness in full according to the general rules.