The main task of the office manager is to monitor the correct organization and functioning of the office. Representatives of this profession perform the functions of an executor and manager. To become an office manager, you need to have such personal qualities as organizational skills, attentiveness, accuracy and responsibility.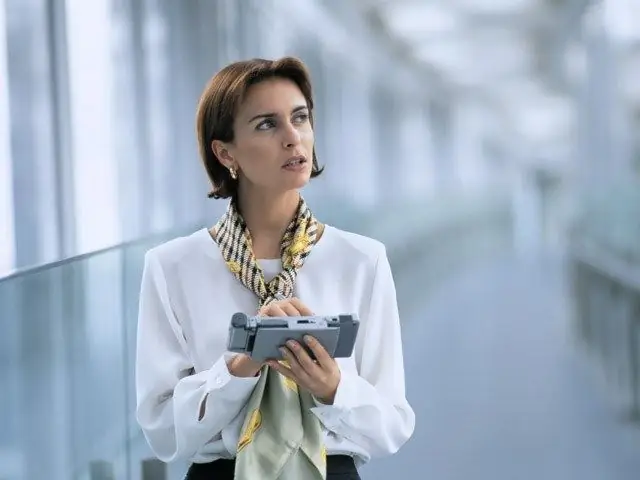 Instructions
Step 1
Make sure you have the quality needed to be an office manager, such as being well organized. You will have to direct in the right direction not only your work, but also monitor the clear fulfillment of your duties by other employees, for example, service personnel and receptionists. You must also have good communication skills, both oral and written. In your work, you may need resistance to stress and the ability to resolve conflict situations.
Step 2
Sign up for an office manager course. Here you can not only learn the basics of this profession, but also improve your knowledge of computer programs. Some of the course organizing companies provide follow-up employment. This can be a good chance for you to get a job.
Step 3
Create a resume. To make it stand out from the profiles of other applicants, you need to add a twist to it. It can be a well-emphasized strength of yours, a fact from your bio, or a resume form. Remember not to post false information. If some fact speaks not in your favor, it is better not to touch on this topic in the questionnaire at all. To create a successful resume, use special services or the services of professionals in the human resources business.
Step 4
Decide on the sources through which you will look for work. The more there are, the better. Let the sources include Internet sites for job search, relevant periodicals. Post your resume on them. Be sure to tell your friends, acquaintances, relatives, neighbors that you are looking for a job. Sometimes this channel can be the most successful one.
Step 5
Go for an interview if you are invited by an employer that suits you. Do not rush and run to the first company that is interested in your candidacy. At the same time, you should reconsider your requests and expectations if you cannot find a place for a long time. Perhaps, either they need to be tempered, or the number of your skills, which will be useful in the future, be increased. In general, your requirements should match your capabilities.
Step 6
Prepare for the interview. It is better to find out in advance who will conduct it, since you need to talk to an employee of the HR department in a slightly different way than directly with your future manager. Think about what questions you might be asked and how you will answer them in order to be in a winning position. Choose clothes, such as a business suit.
Step 7
Get an interview. Try not to worry. Excessive emotions can prevent you from concentrating on questions or a task that you may be asked to complete right during the interview. You should show respect for the interviewer with your posture, gestures and words, while not belittling your role.
Step 8
Discuss all the details you are interested in before agreeing to the employer's offer. Find out the conditions and remuneration of your work, look at the future workplace, specify what kind of social package is provided to employees. Review the employment contract.